30% OFF over $1,000
25% OFF over $300
20% OFF under $300
*automatically applied at checkout
Knurled Handles
Hold ups to 300lbs.
Perfect for Home Gyms


"
In that goal of trying to minimize space and also trying to maximize your dinero, these really hit the spot.
I think these are killer value.
When you compare them to spin locks, they are ~25 bucks more (after including the accessories) but I think you're getting a much better value than spin locks.
"
-Coop Mitchel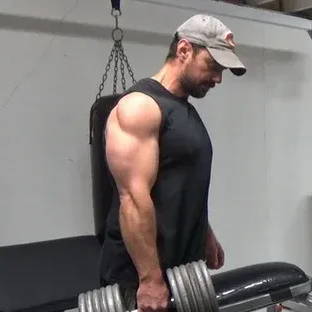 " Bottom line, these things are awesome.
Some of the best home gym equipment you can get.
They're durable and solve one of your biggest problems with adjustabel dumbbells... The post thart sticks out past the plates.
This allows you to use these dumbbell bench press and set the dumbbells on your tights without sticking the posts into your quads.
I like these for off-set weight pressing as well (heavier on one side)... really fires up the pecs. "
-Nick Nilson
Founder of Fitstep.com
As seen in: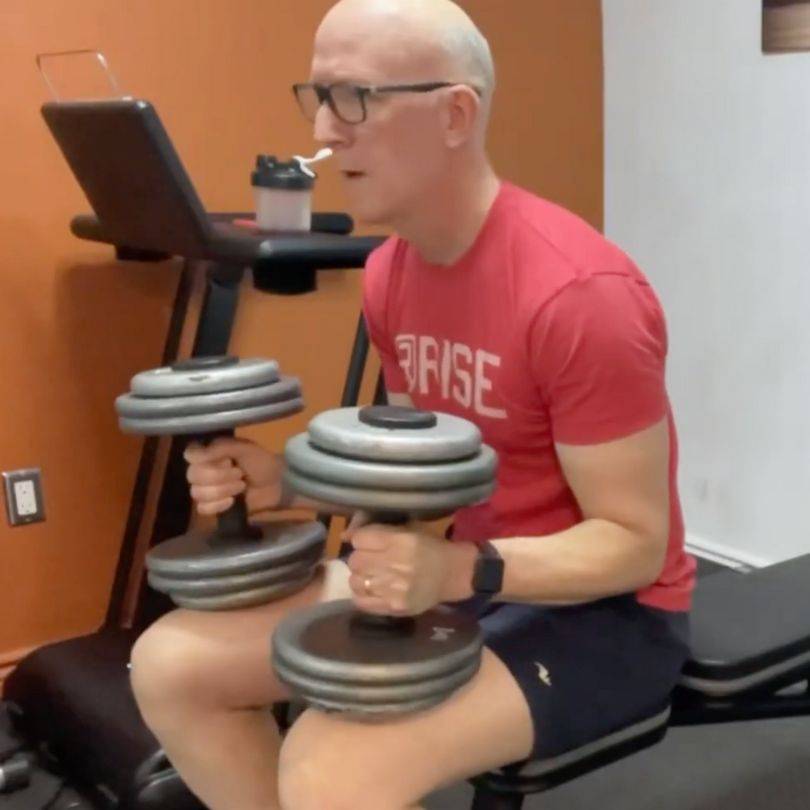 "I was getting tired of the old style adjustable dumbbells loosening up on me.

I also like dumbells that have a nice flat side so if I want to put the m on my knees for temportary support I can easily do that.

I have no fear of them loosening up on me.

I like the nice flat edges on the side."

-Mark Strange
Founder of Muscle Building Shorts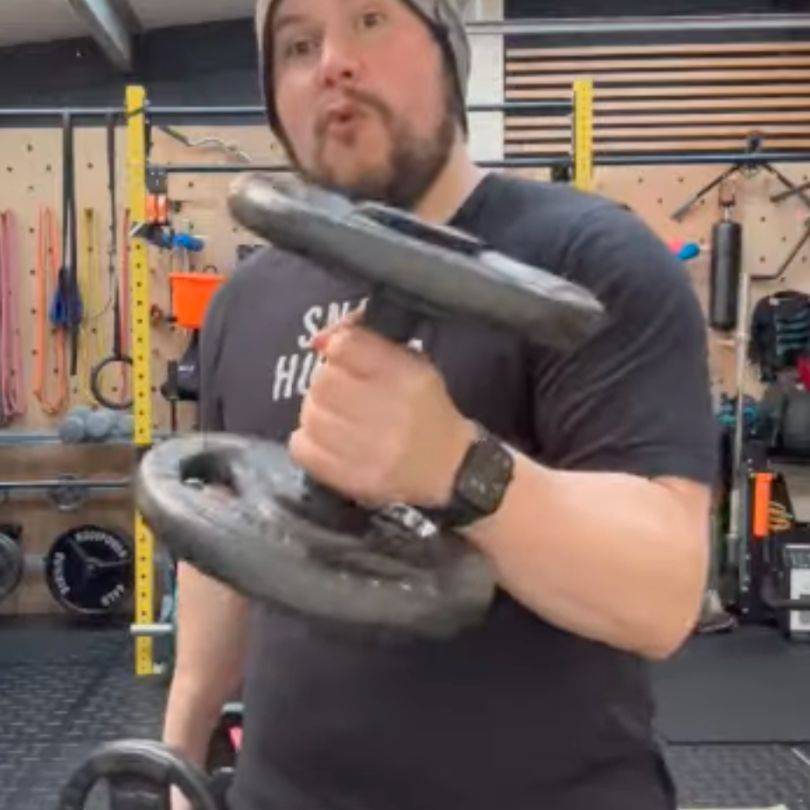 "Dumbells as you know are super versatile.

This is a cool addition to the world of dumbbells.

33 quid absolute bargain. Pretty happy with these, A good purchase."

-Angus Logan
Anguslogan.co.uk

| | | |
| --- | --- | --- |
| | | |
| | | |
| | | |
| | | |
| | | |
| | | |
| | | |
| | | |
| | | |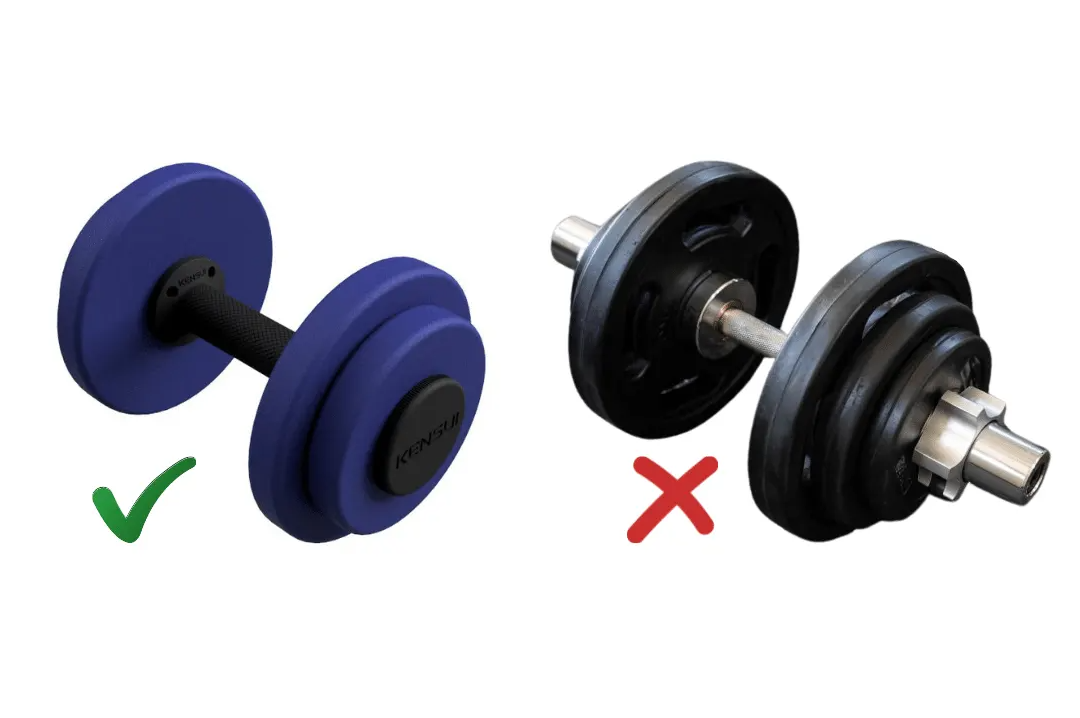 Place on your knees for shoulder press pain free!

Full range of motion for your curls and rows!

Don't be limit your potential with light dumbbells. The Adjusta-BELLs can safely hold up to 150lbs!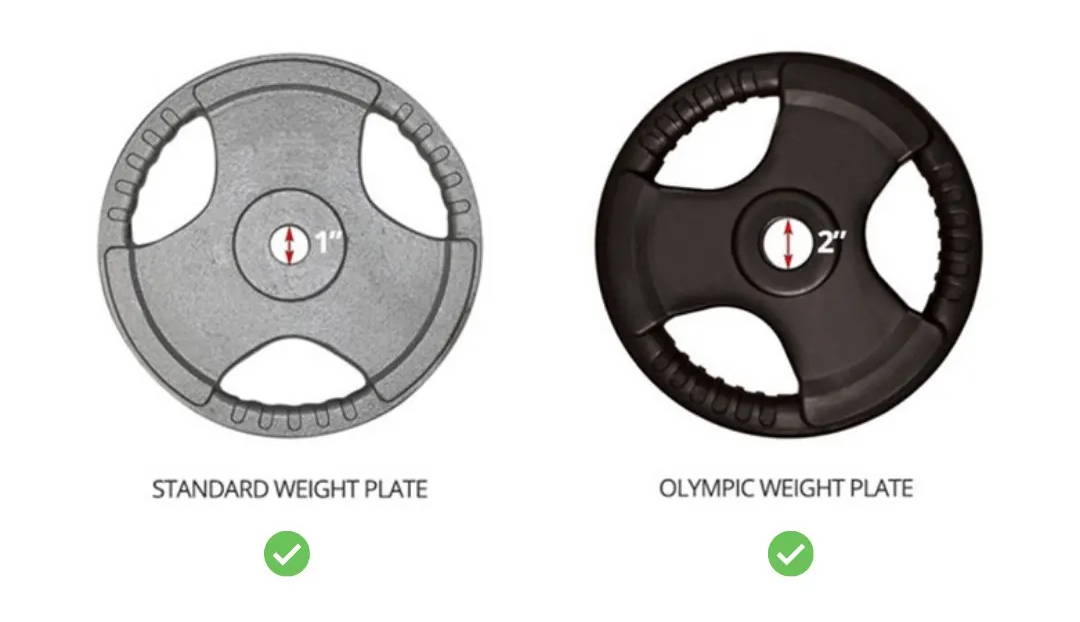 The ADJUSTA-BELL is compatible with both 28mm and 50mm weight plates!
Ever notice how hotel and condo gyms don't have dumbbells over 50lbs?

Adjusta-bells are super compact and lightweight and can be thrown in your backpack or suitcase!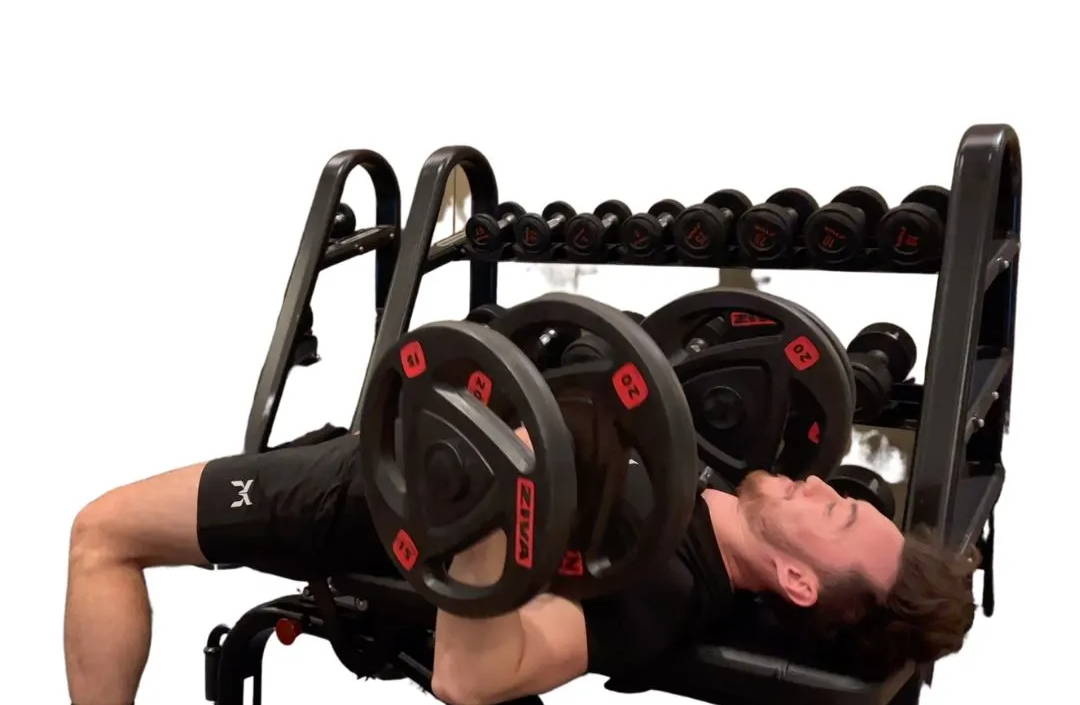 | | | | | |
| --- | --- | --- | --- | --- |
| | | | | |
| | | | | |
| | | | | |
| | | | | |
| | | | | |
| | | | | |
| | | | | |
6 Exercises You can Finally Perform on Adjustabell Dumbbells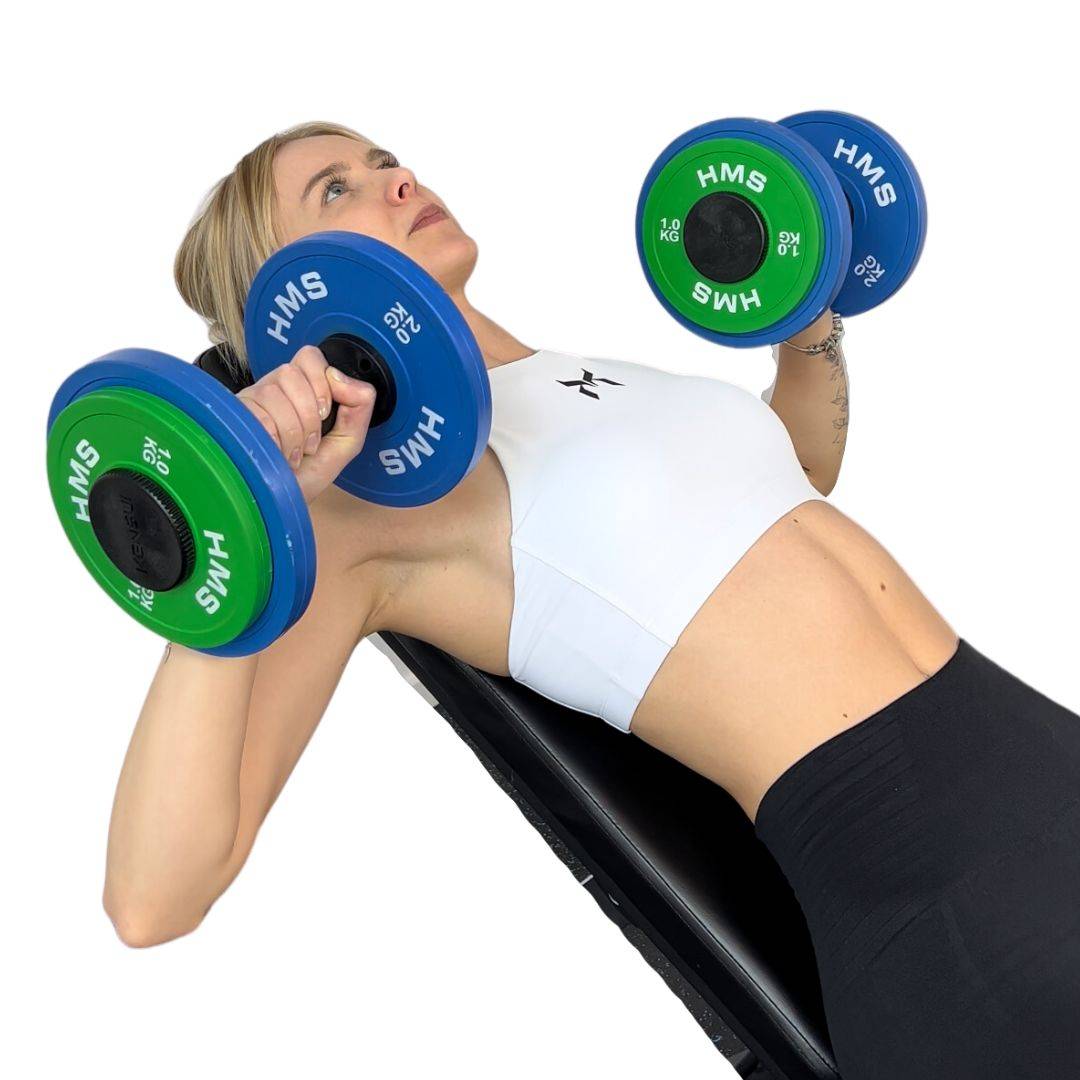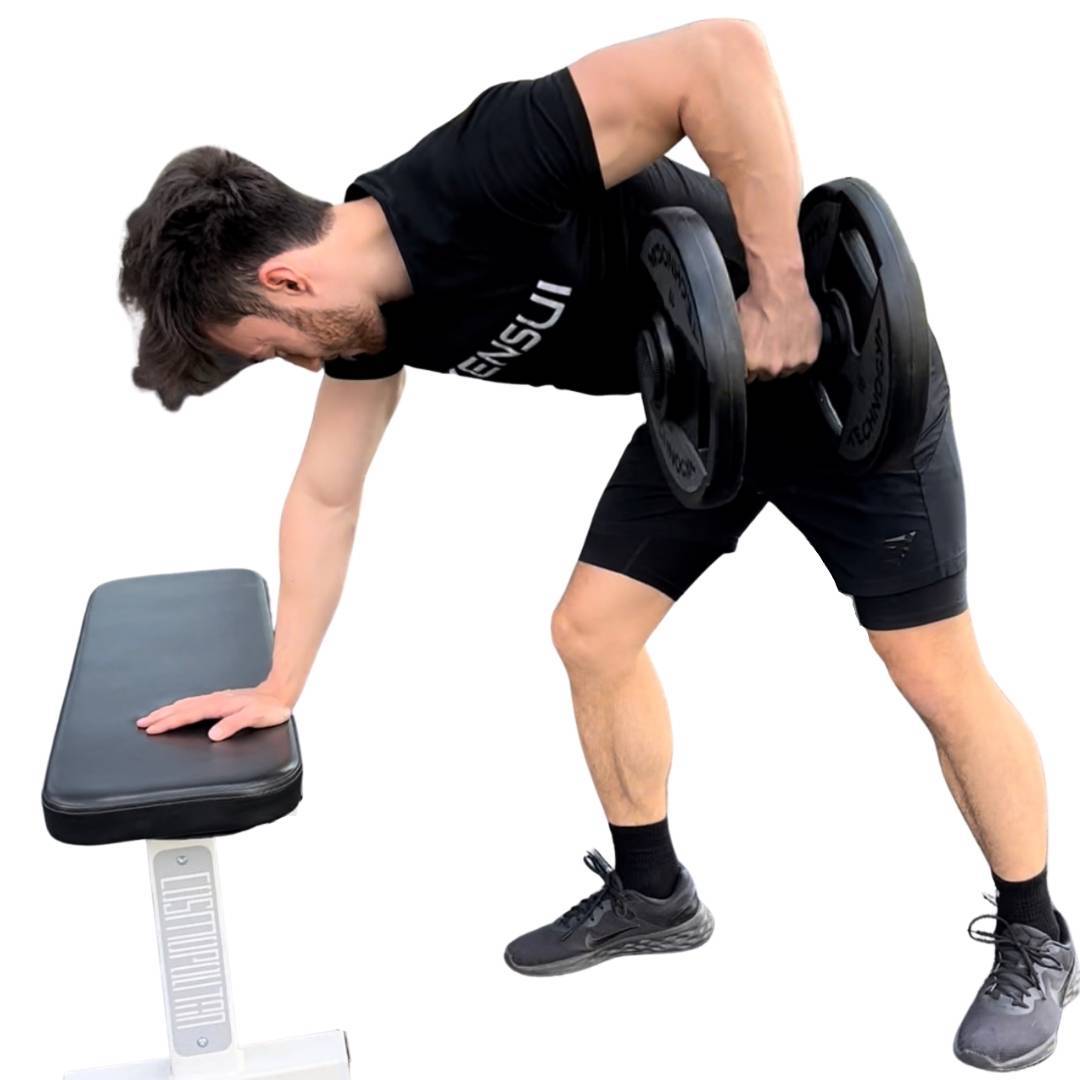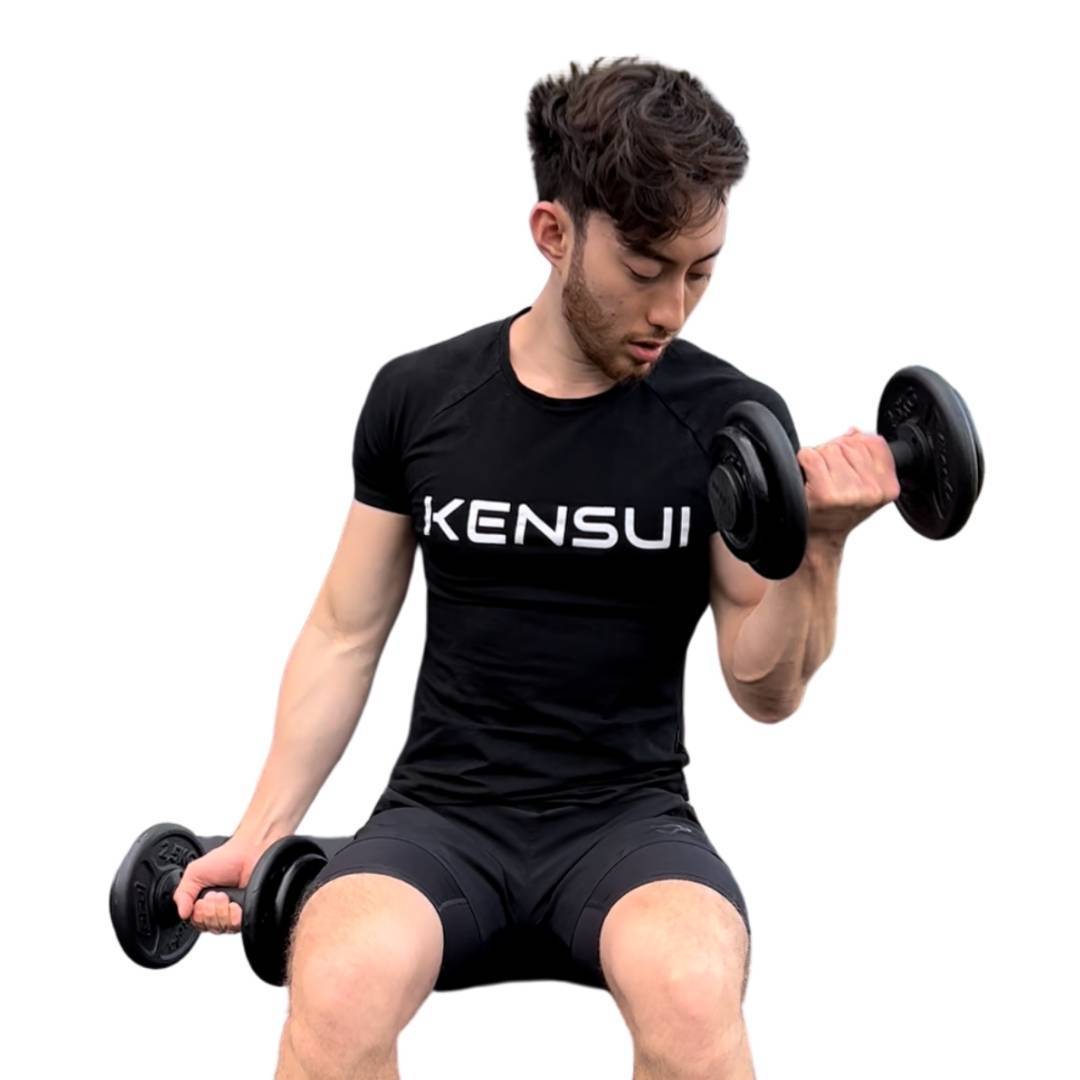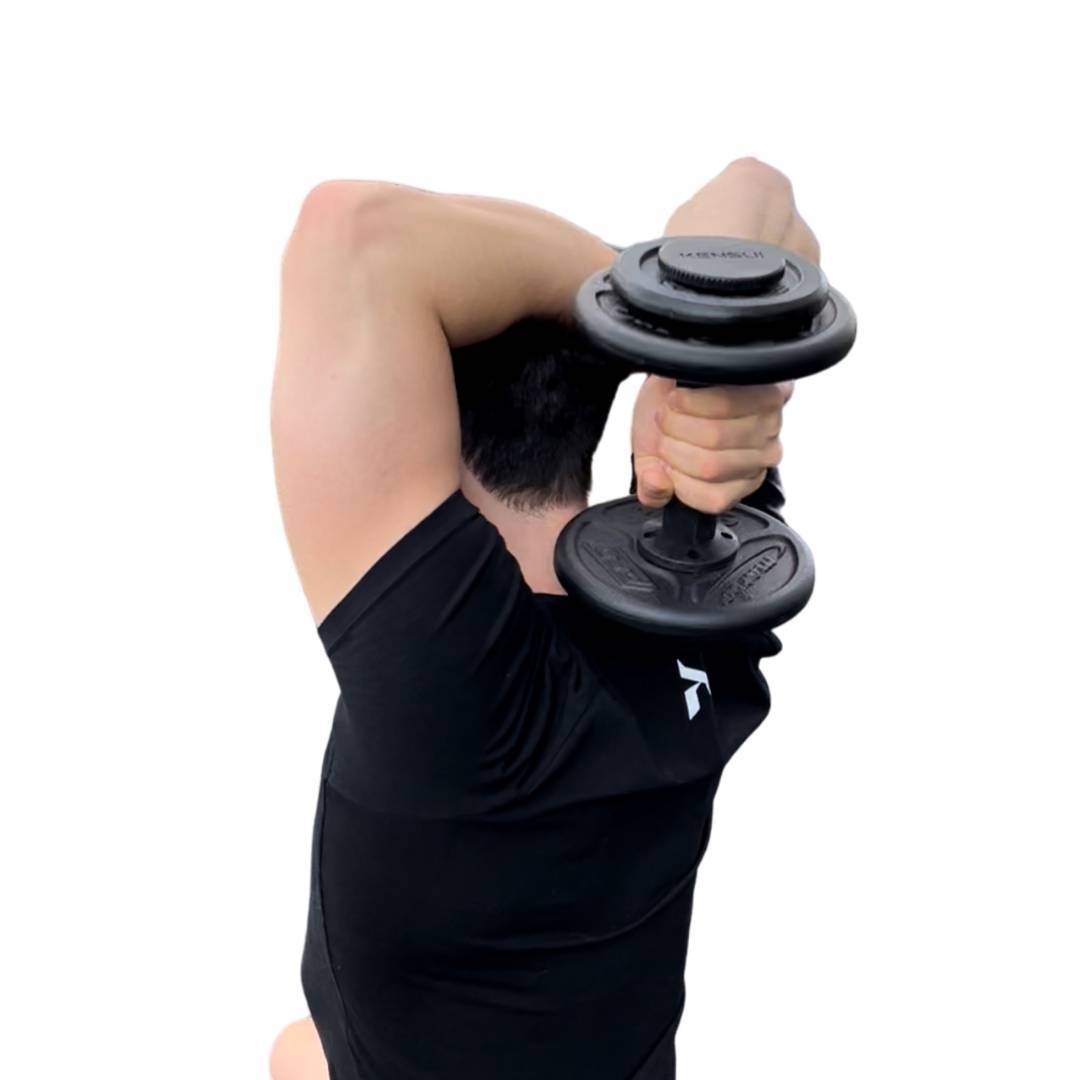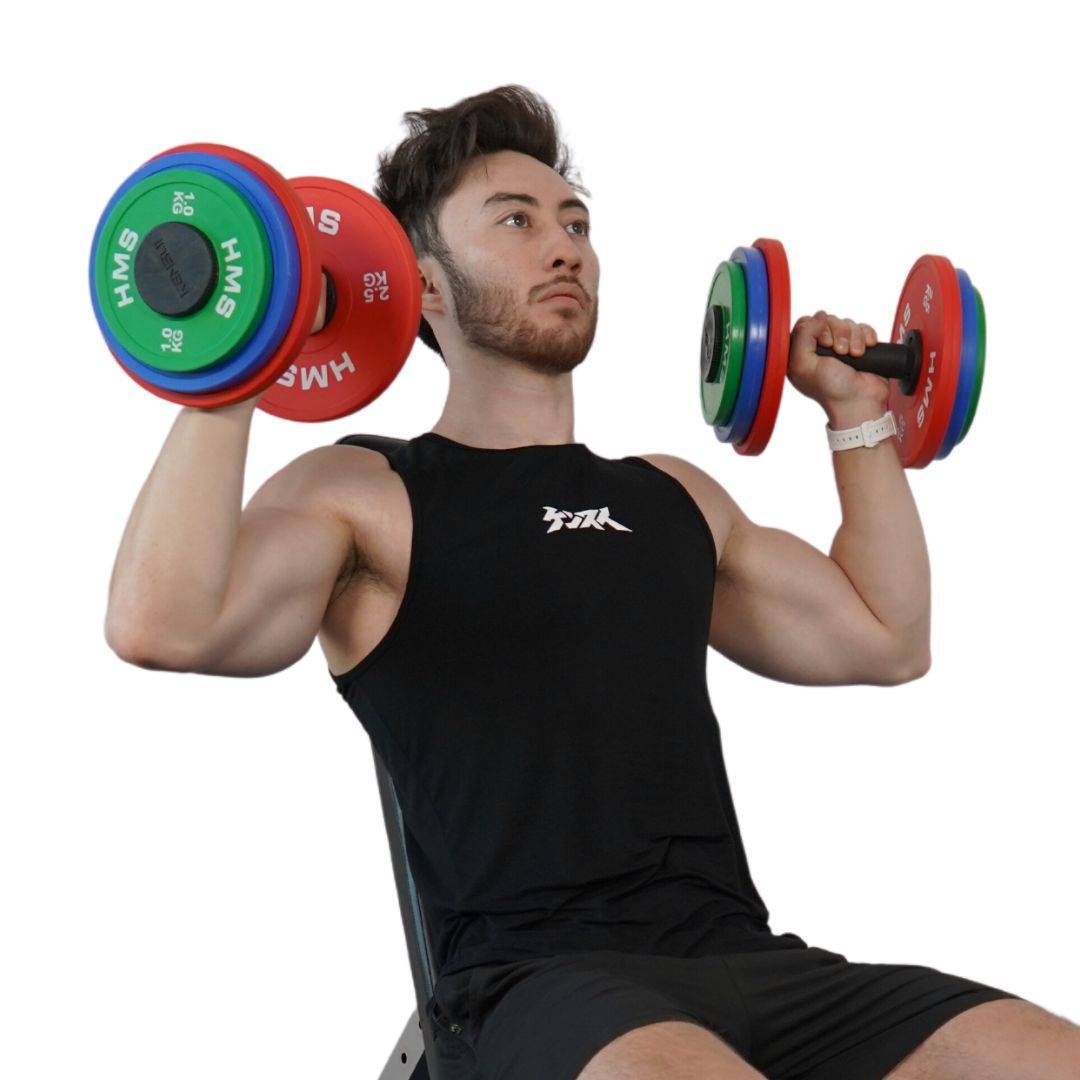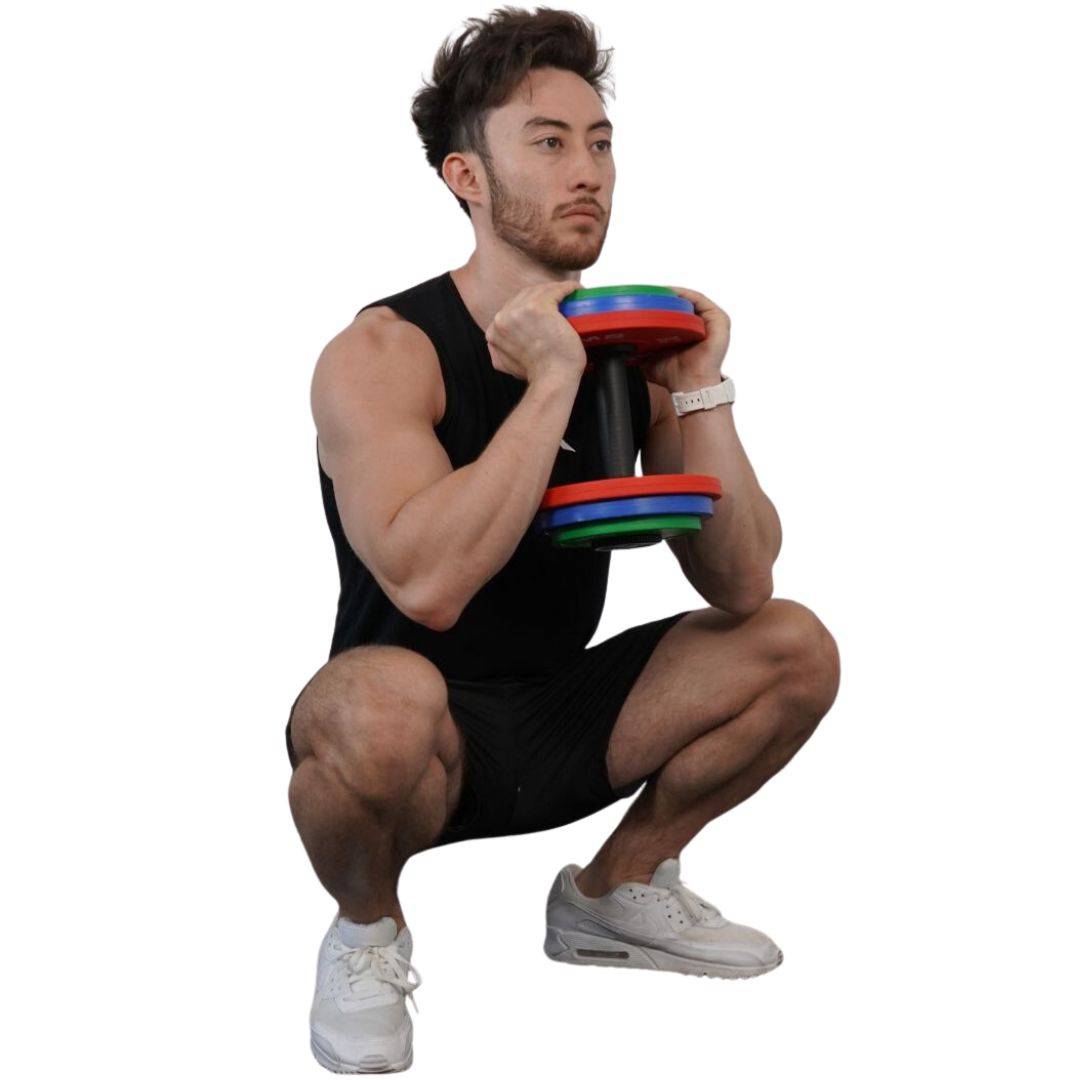 What exercises can you do with the ADJUSTA-Bells?
The amount of exercises you can do are countless! Bench, rows, deadlifts, farmers walks, bicep curls, tricep extensions, squats, lunges, shoulder press, delt raises and many more!
What are the ADJUSTA-BELLS made of?
The AdjustaBell PRO are made of hard nylon. The same durable material that is used in our famous EZ-VEST PRO.
The AdjustaBell MAX are made of a Metal Alloy. The same durable material that is used in our famous EZ-VEST MAX.
The Adjustabells are lined with a non-slip rubber and tested to ensure the dumbell will not loosen.
Do they work with standard weight plates?
Yes they do. However standard plates come in 3 sizes. 25mm, 28mm, and 30mm. The Adjustabells work with 28mm and 30mm.
Do they work with Olympics weight plates?
Yes they do. You can use them straight out of the box with these plates. However for optimal use, we recommend getting the centering adapters as well.
Can I mix and match weight plates of different hole sizes?
How much loading space is there?
The PRO has around 2.8 inches (7cm) per side. The rod is 9cm long but a minimum of 2cm should be used keep the weights locked in.
The MAX has 1.5cm longer rods giving 8.5cm per side of usable space.
If you are using extra thick plates and need more loading space, the adjustabells are also compatible with the 1" EZ-Vest Extension sleeves. This will give you a load space of 4.8" (12cm).
How much does the adjustabell weigh?
The Adjustabell MAX weights 1700 grams (3.7lbs) for a pair and the PRO weighs 670 gram (1.5lbs) for a pair.
Great for Centering 2" Plates! We want you to reach your fitness goals, enjoy your life and feel healthy. The last thing we want is to create more stress in your life, so if you decide this item is not for you we'll be happy to give you a no-hassle, no-questions-asked 100% refund.
TRUSTED BY 100,000+ ATHLETES WORLDWIDE