"Works as advertised. 360°GRIPS™ is now one of my favorite tools in my arsenal"- Adam L, Verified User
✓ Prevent Wrist and Shoulder Injuries
✓ Boost mind-muscle connection
✓ Increase Range of Motion

360°GRIPS™ formally known as the SWVL is an ultra-portable pair of rotatable handles that can be attached:
✅ pull-up bars

✅ barbells

✅ resistance bands

✅ cables

✅ machines

Can be used for pullups, barbell rows, seal rows, lat pulldowns, inverted rows, deadlifts, shrugs, pushups, front squats, banded presses, banded curls and more!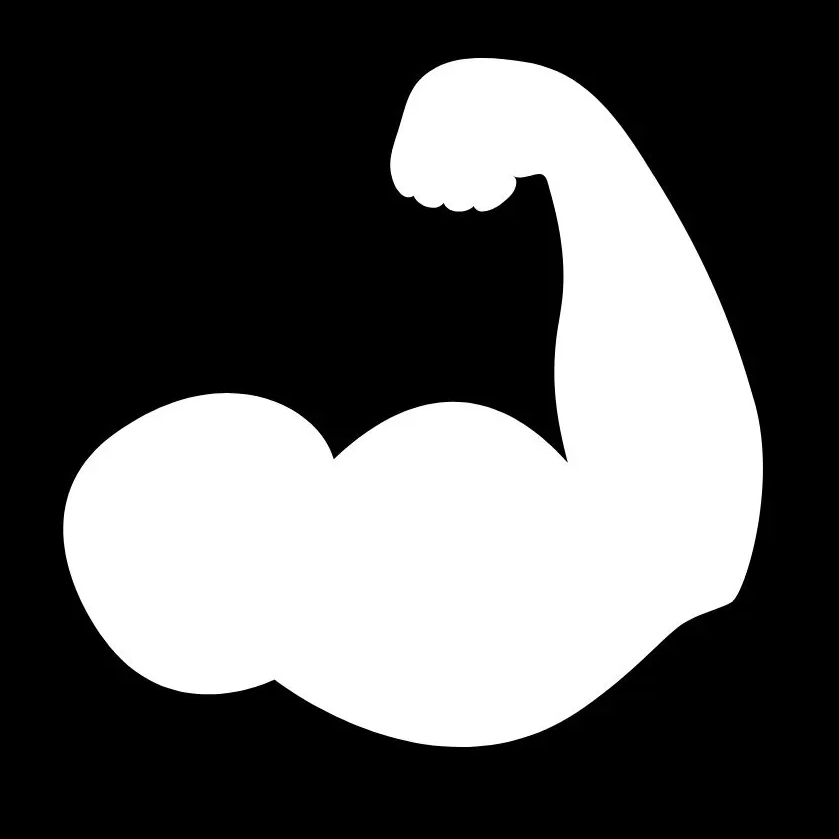 Boost mind-muscle Connection Prevent Injury & Joint Pain
Lift Better.
Prevent Injuries and get a better mind-muscle connection with full rotation.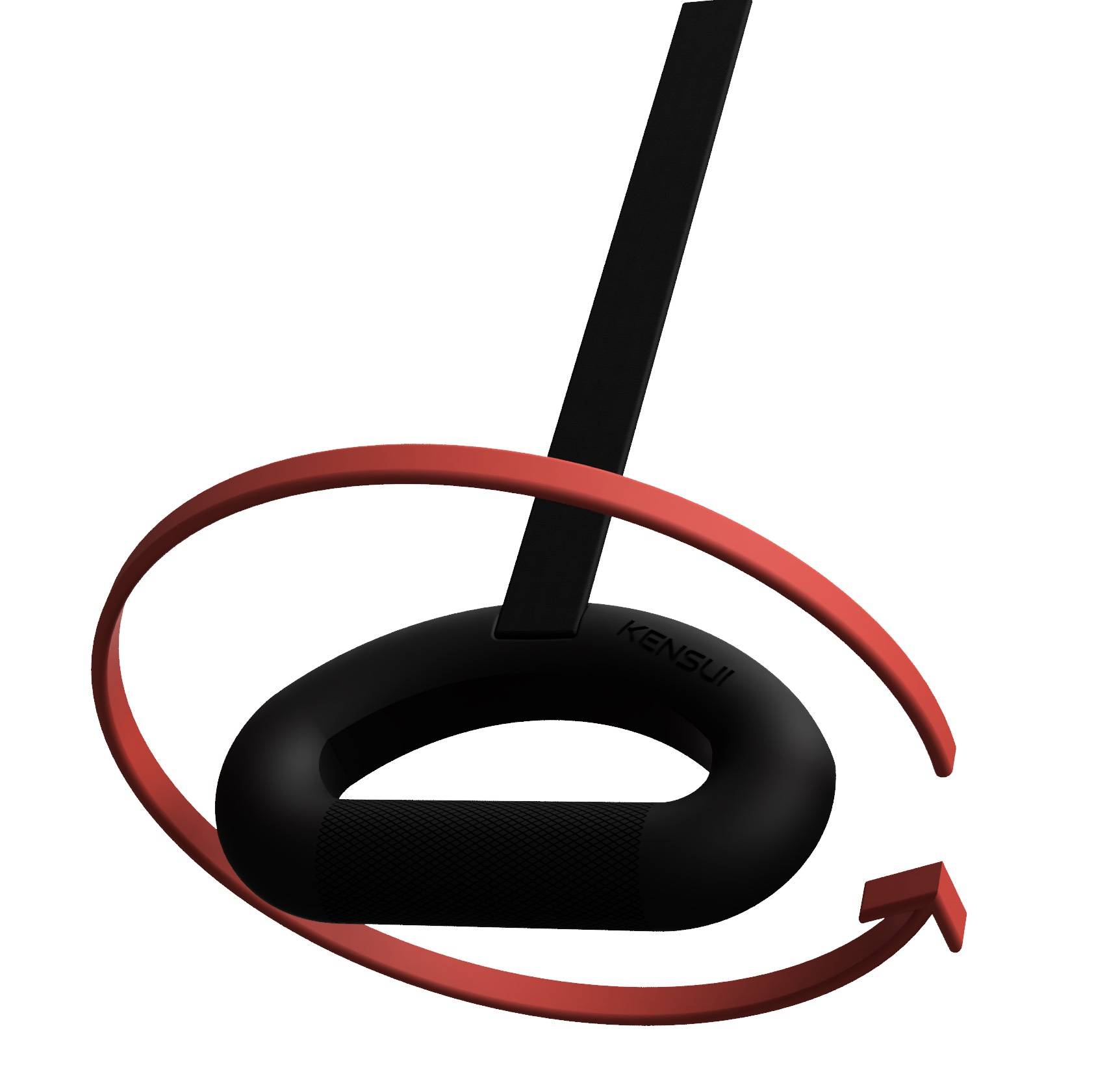 Nylon straps are superior to the standard twill polyester straps that are weak and fray over time.
The straps for the 360°GRIPS MAX come with cam buckles so you can adjust the length to suit your needs.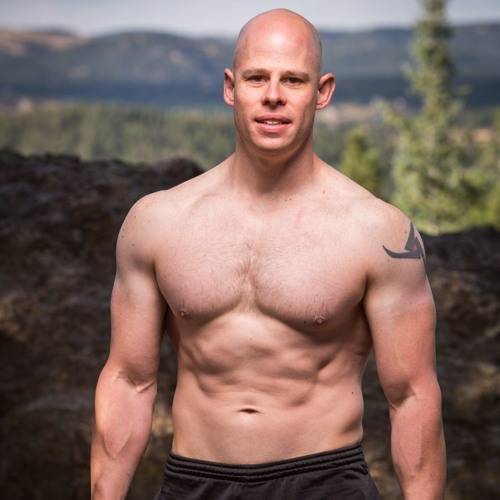 "I highly recommend it for any pullup afficiando out there

If you really want to get the most out of your pull-up training, you want to have some sort of swivel style handle to give you a lot of variety rotation of the arm.

When doing pull-ups, it can be very helpful for the joints, makes the muscles activate more, and just feels more satisfying.

And these are really easy to set up. You just throw them over the bar and they just sinch up and they also rotate very easily.

I like the quality of the handle. The knurling is aggressive enough to feel secure, but it's not too aggressive."

-Matt Schifferle
Founder of Red Delta Training


"Used these dope 360 grips by Kensui Fitness for high rep pull-ups.


Basically the same as rings but has a smaller profile (straps also quick to set up) with high quality handles.

I'm a fan of rotation for minimizing overuse and providing a unique stimulus within a single set.
I usually go from pronated/neutral to supinated and the more tired you get the more your form can change to accommodate for fatigue.

IMO, Everyone needs at least one non fixed pullup variation."

-Alex Leonidas
Founder of Outalpha

Handcrafted by Birch Wood
We opted for the same premium quality as olympic gymnastic rings instead of cheap plastic to allow for a more comfortable grip.
The 28mm thickness of 360GRIPS™ is the same thickness of the regulation deadlift and pull-up bars and is optimal for pulling movements.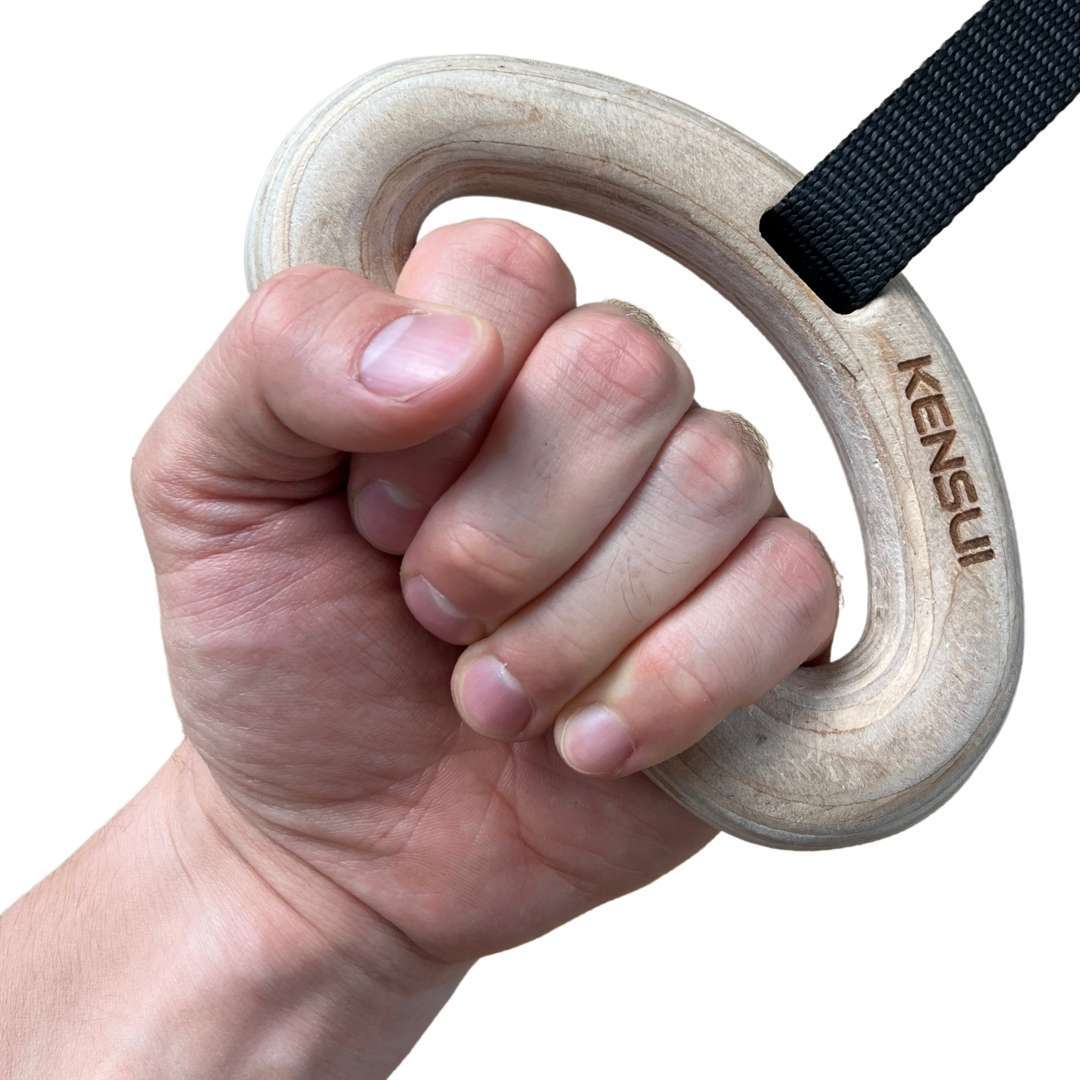 Prevent Join Pain and Injuries
Unlike a fixed bar, 360GRIPS™ allows your hands to freely rotate in the most natural hand position.
Natural rotation prevents discomfort and allows you to focus more on the squeezing of your back.
Fits on Barbells and Machines
Barbell rows, lat pull downs, machine cable rows, Barbell deadlift, barbell shrugs and many more exercises can be performed with the 360GRIPS™.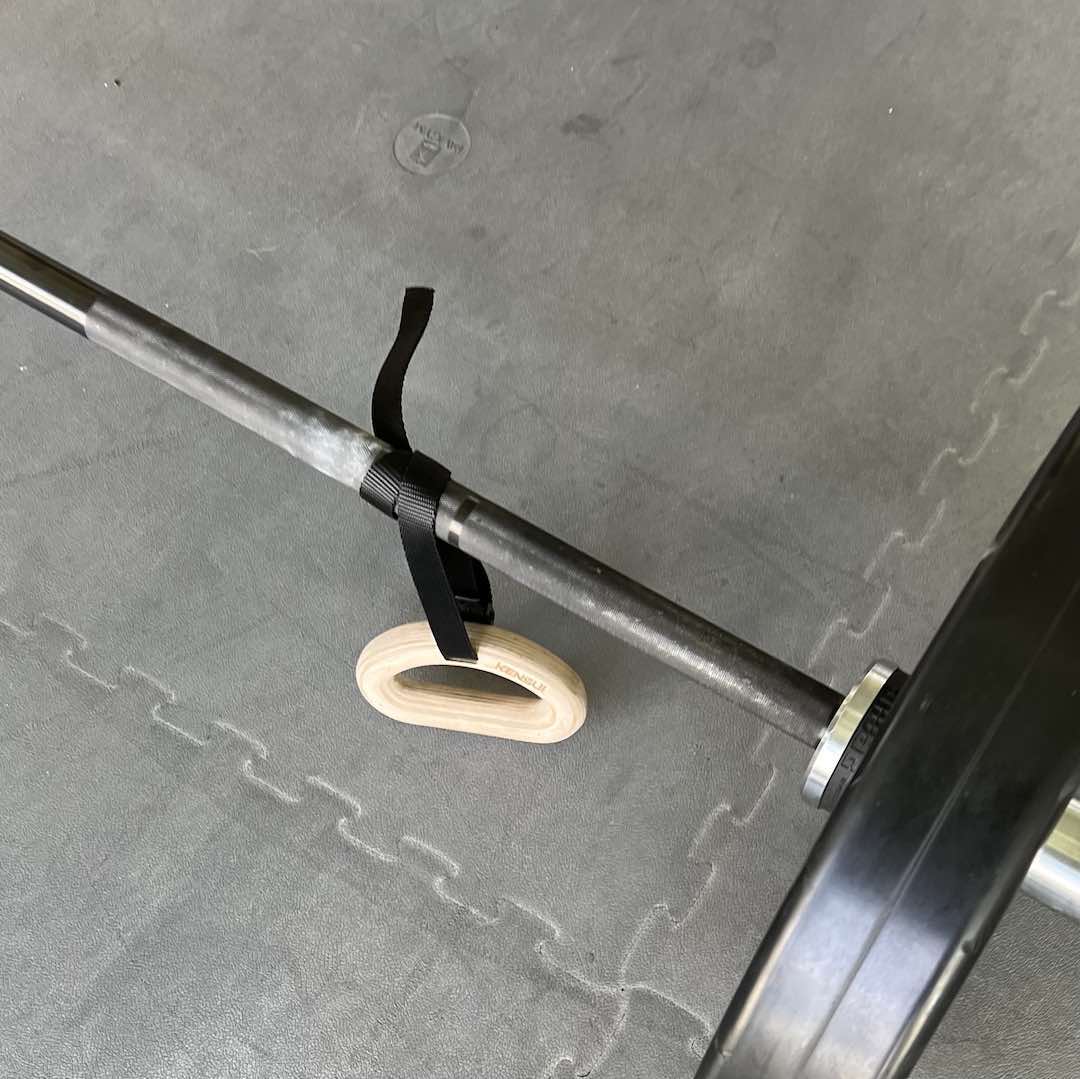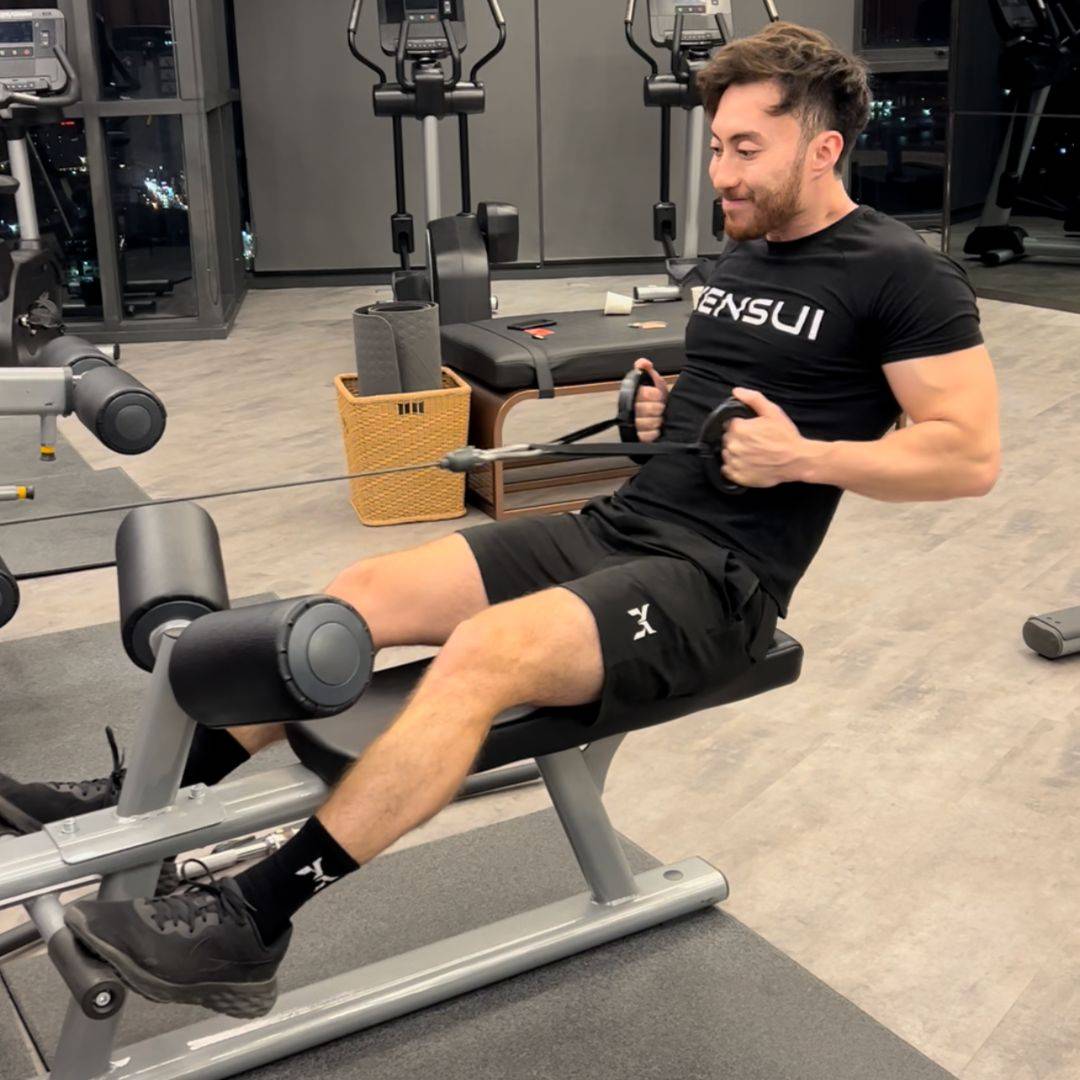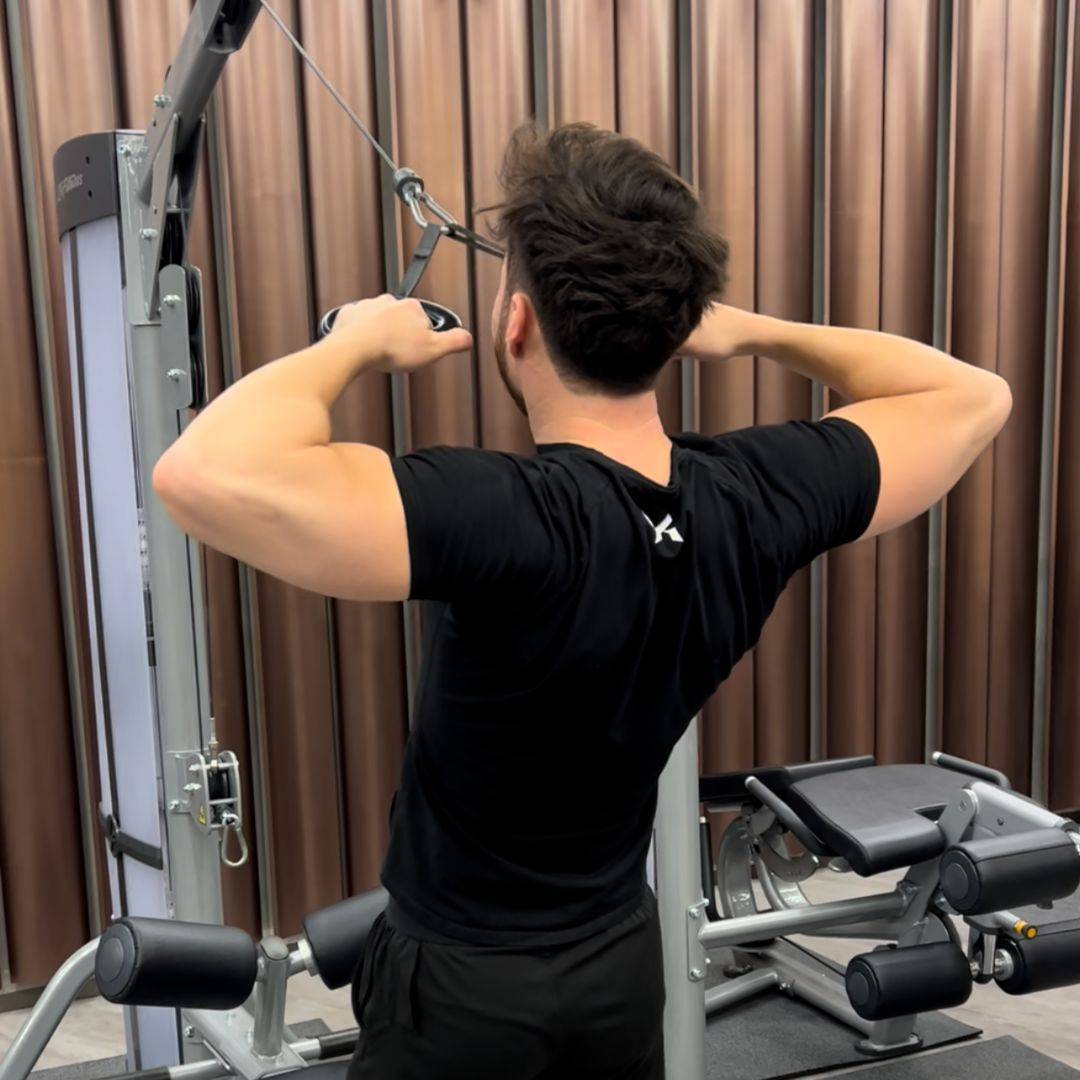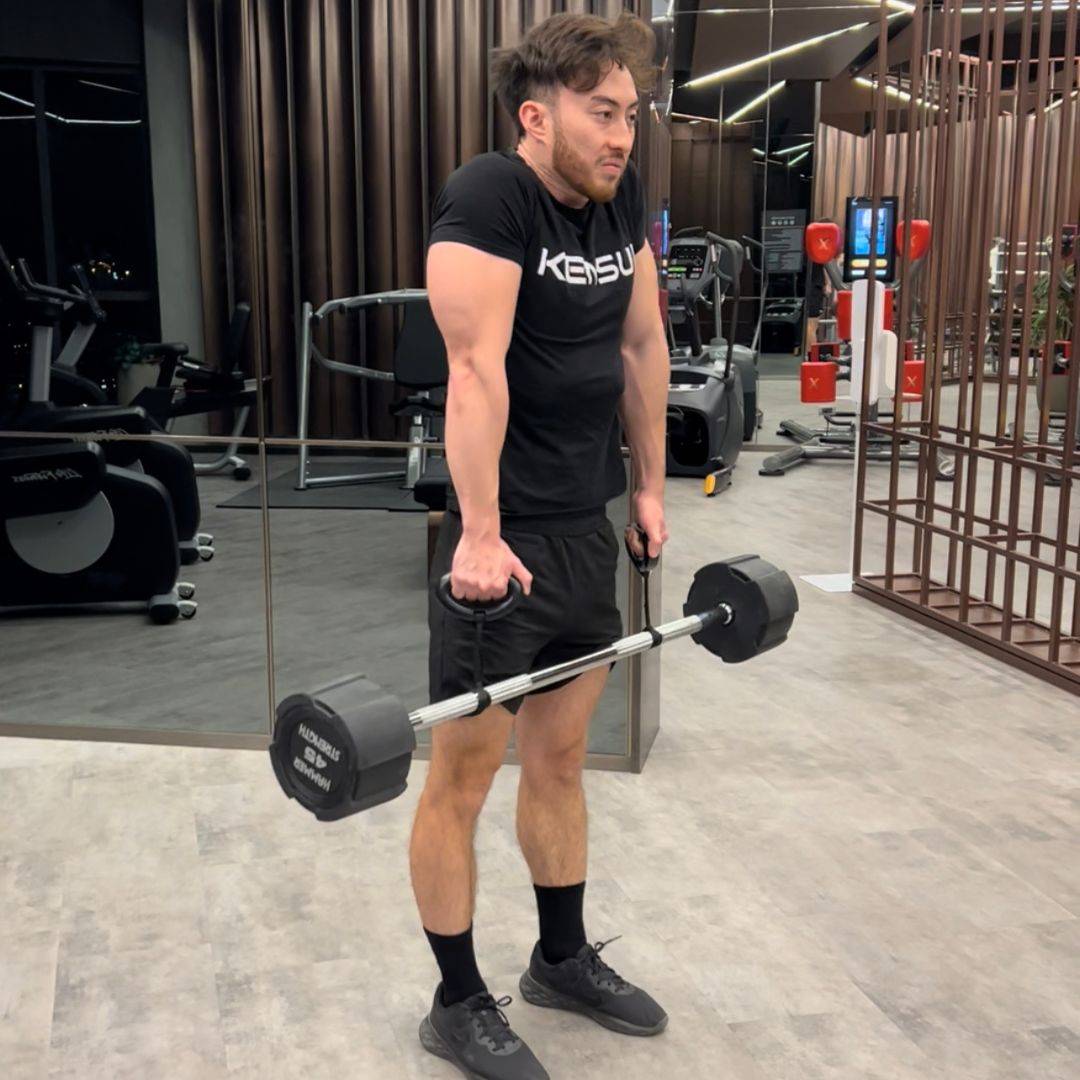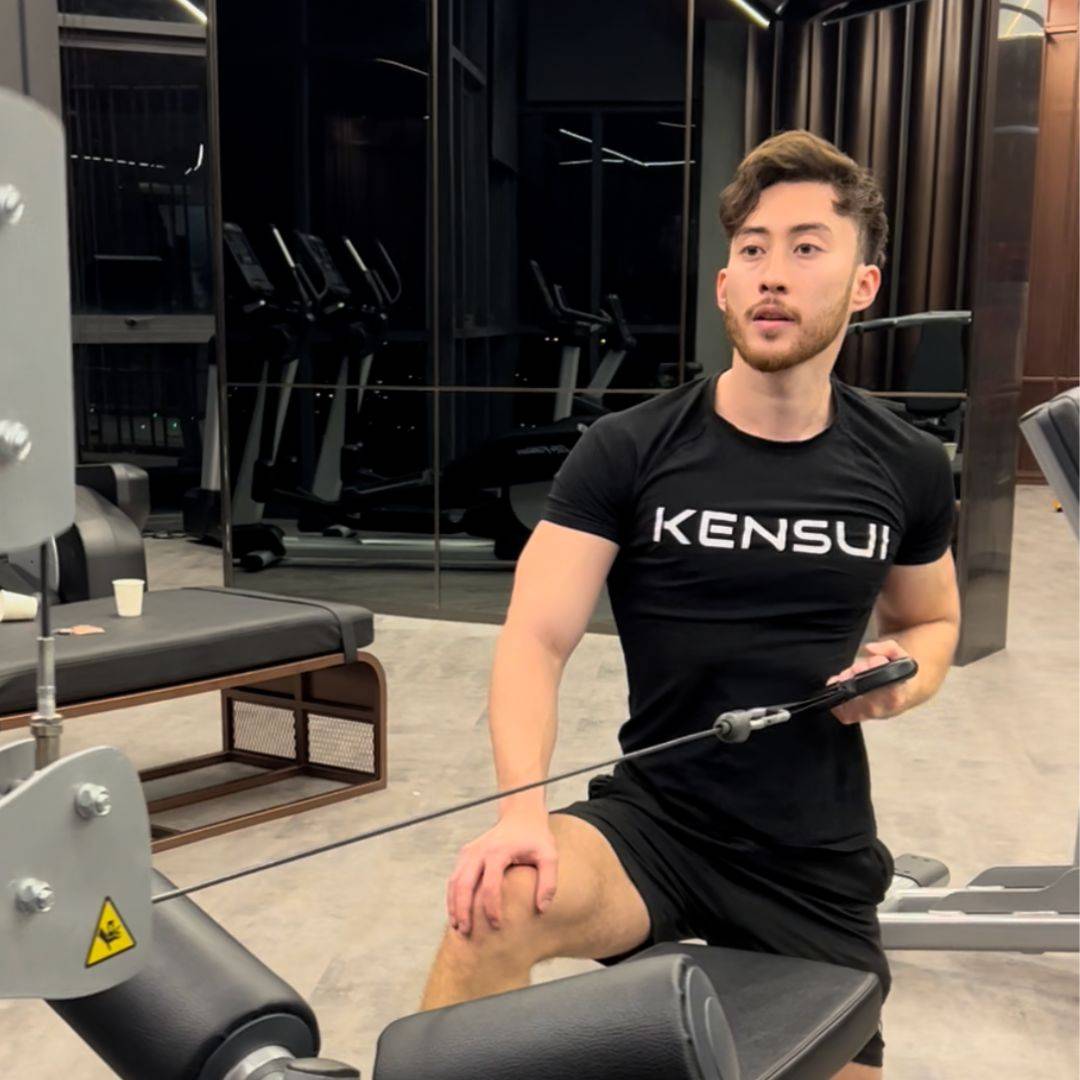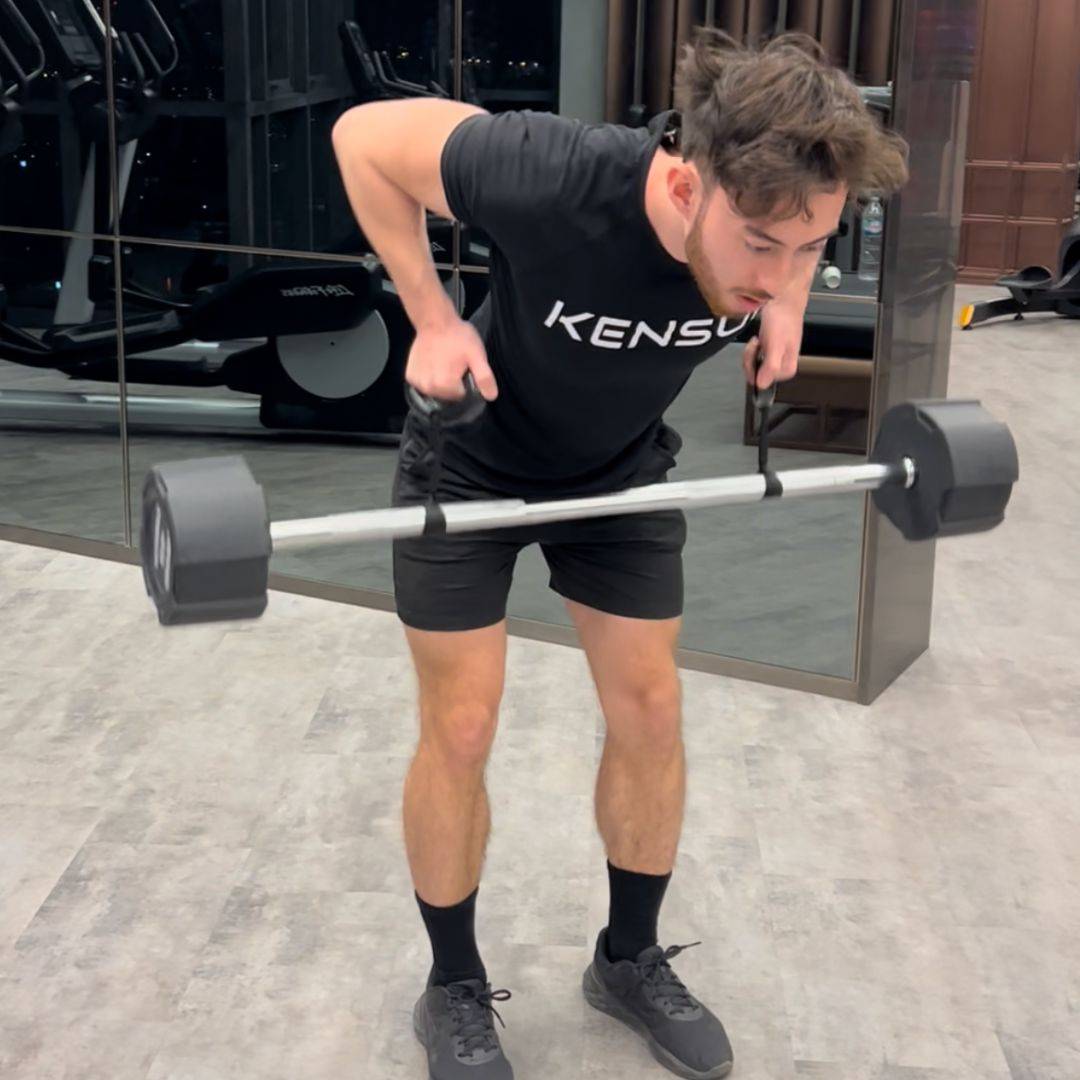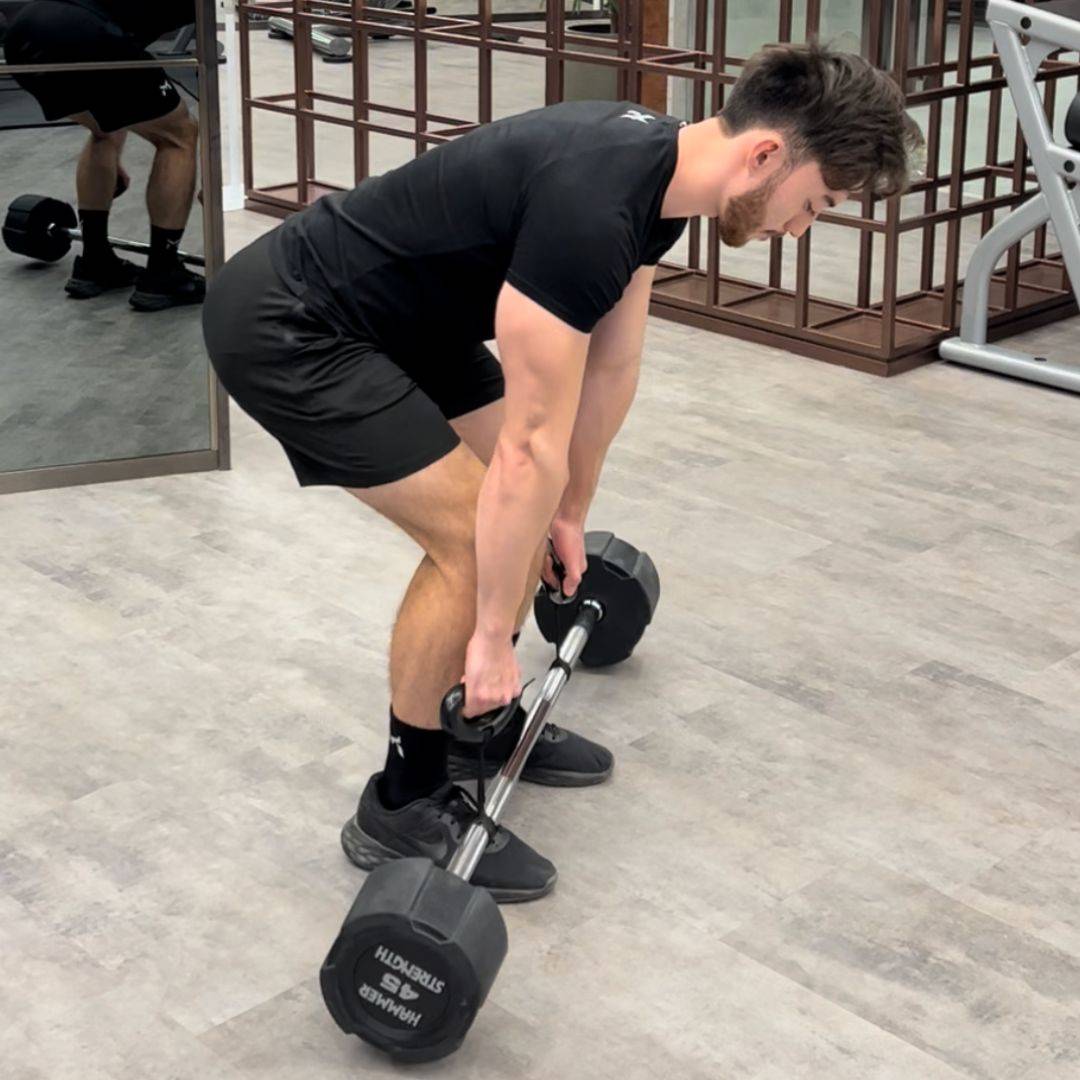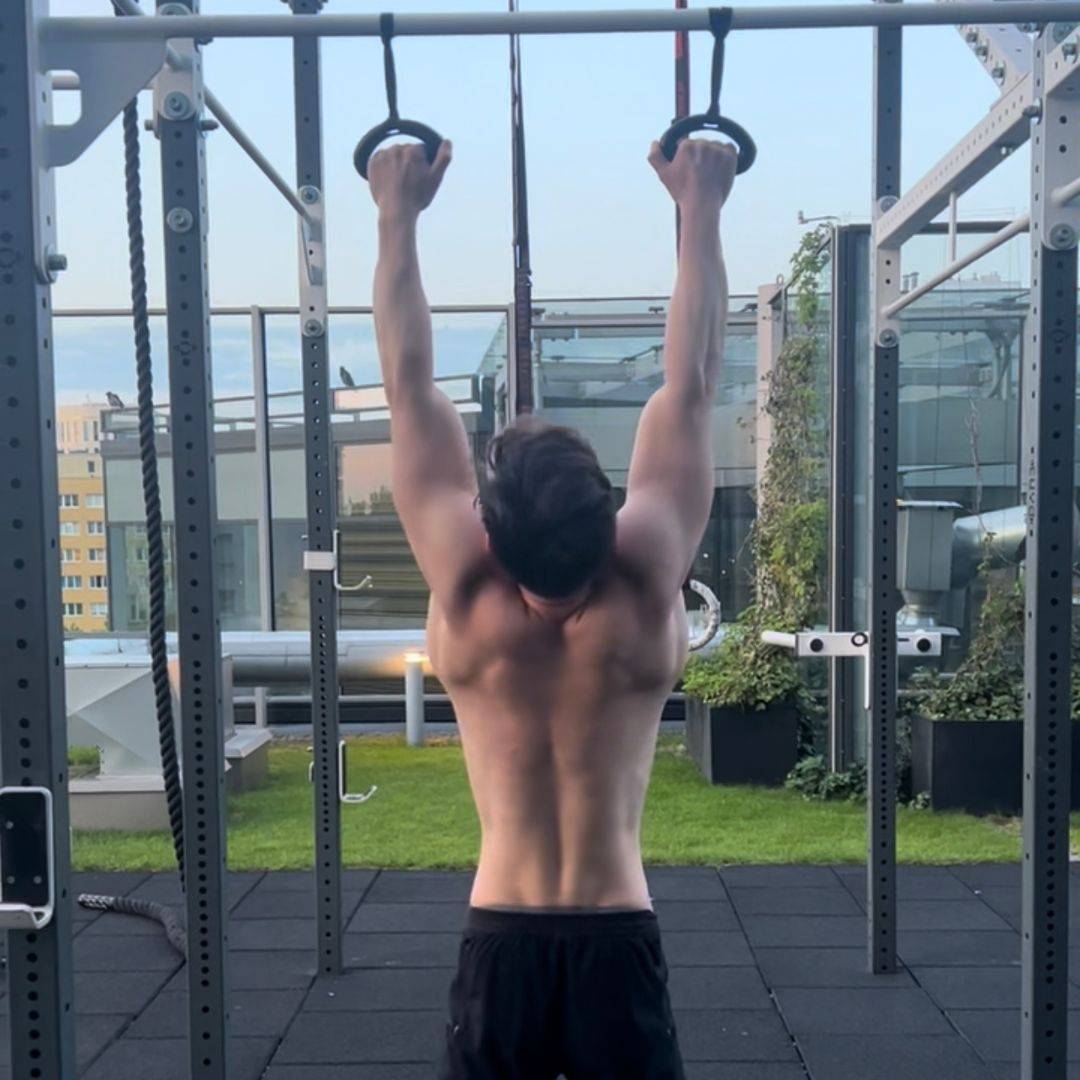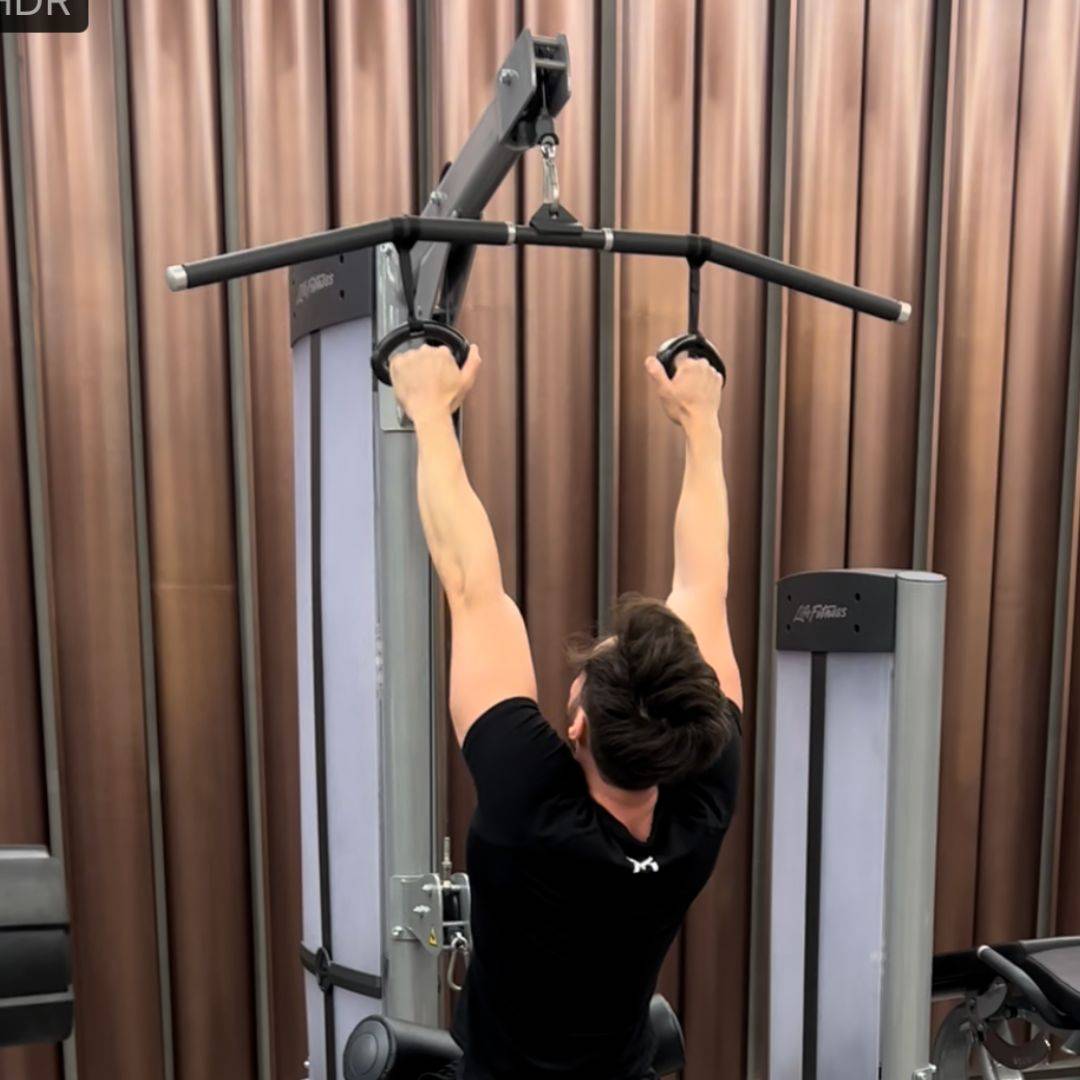 Want to perform tuck front lever rows without worrying about ROM?
Want to hand the straps as short as possible for deadlifts?
Lengthen the straps accordingly using the cam buckles on the 360 Grips MAX.
Farmer walk are probably the greatest trap builders of all time.
Easily perform farmer walks and shrugs with the 360GRIPS MAX.
The wooden grips will ensure your hands won't slip so that you can really focus on your traps.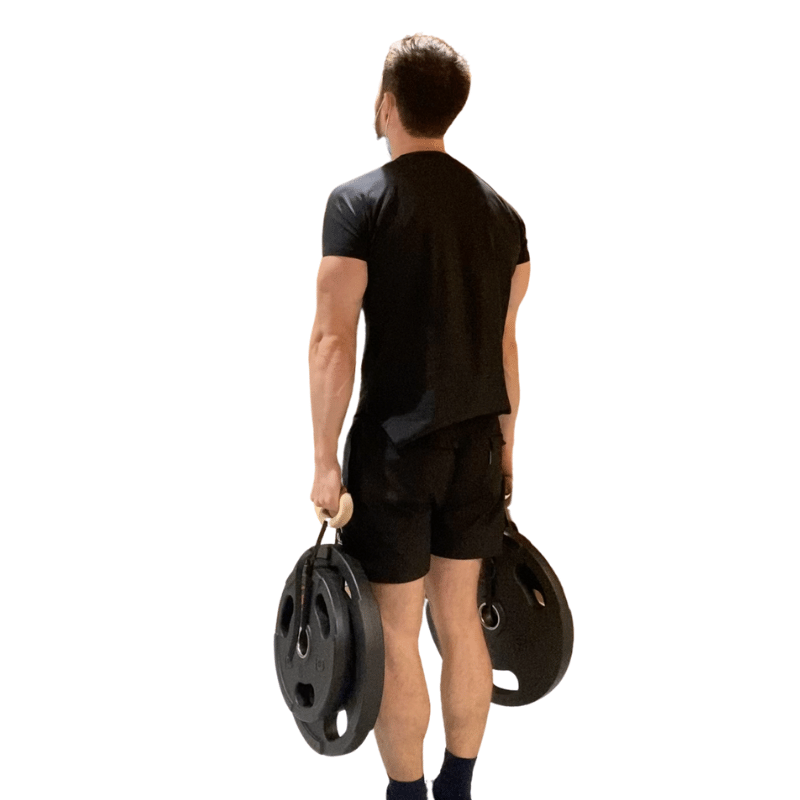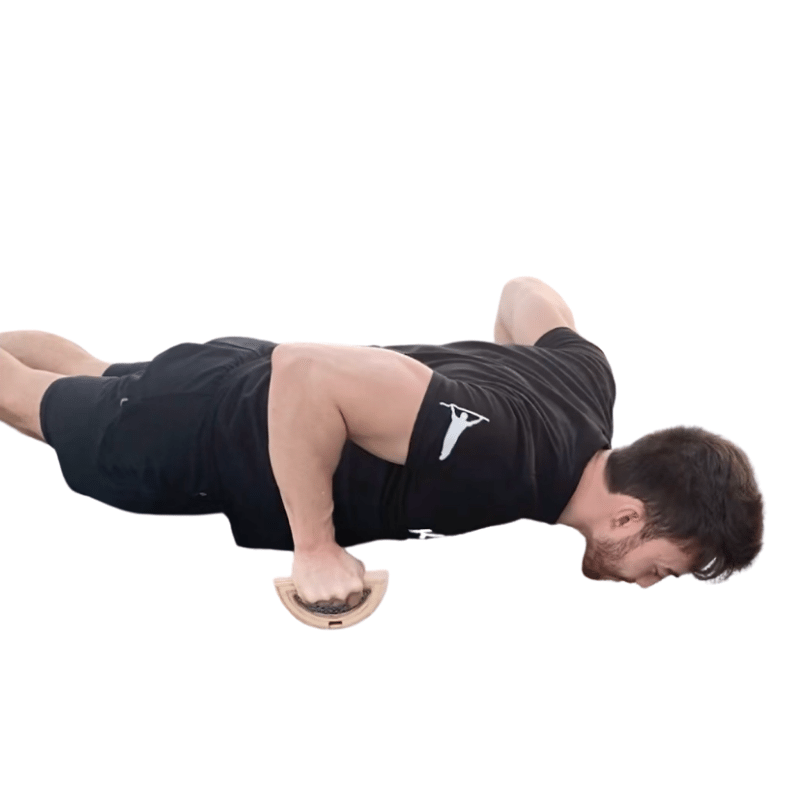 Boost Chest and Core Activation
Take advantage of instability training to train your stabilizers!
Snarr et al. found that performing push-ups on a suspension device increased activation of the abdominals to a greater extent than regular push-ups.
Even more surprising was that core activation during the suspension push-up was just as great when compared to a crunch!
Because you need the time to try 360GRIPS™ for yourself, we have decided to give you a crazy guarantee.
We are confident you will love this product and will accept all the risk and offer a 90-day money back guarantee. You can train with the 360GRIPS™ for 3 months before you even decide if it's really for you.
Our passion is to make fitness simple again. We want you to reach your fitness goals, enjoy your life and feel healthy. The last thing we want is to create more stress in your life, so if you decide 360GRIPS™ is not for you we'll be happy to give you a no-hassle, no-questions-asked 100% refund.
360GRIPS™
Frequently Asked Questions

Are the straps adjustable?
Yes, the straps are adjustable with the built-in cam buckle.
What is the maximum capacity?
They have not been tested to its maximum capacity our grip gives out before the capacity can be test. However we have tested 600lbs and it worked perfectly fine.
What is the material of the straps?
We use nylon. It's a lot more expensive than Polypropylene, but its worth it since nylon is stronger and more durable.
What is the material of the 360GRIPS?
The MAX version is made of wood. The Wood is Birch Plywood.. The exact same material as wooden gymnastic rings!
The PRO version is made of Hard Nylon.
What Exercises Can I Perform With The 360 Grips?
Pullups, barbell rows, seal rows, shrugs, inverted rows, deadlifts, front squats, banded presses, banded curls and many more!