Boost Mind-muscle
Connection

Higher Exercise Variability
Less Wrist & Shoulder Injuries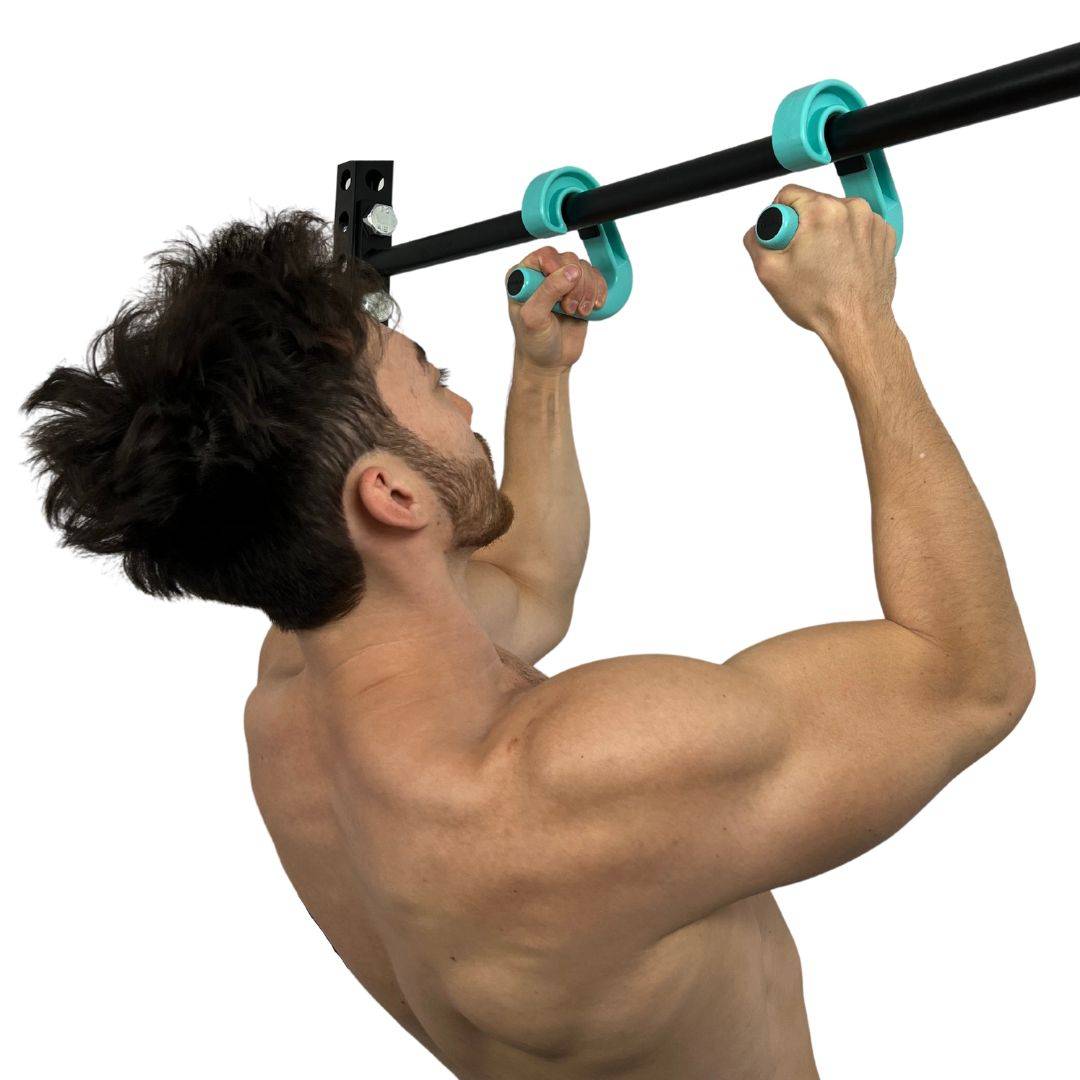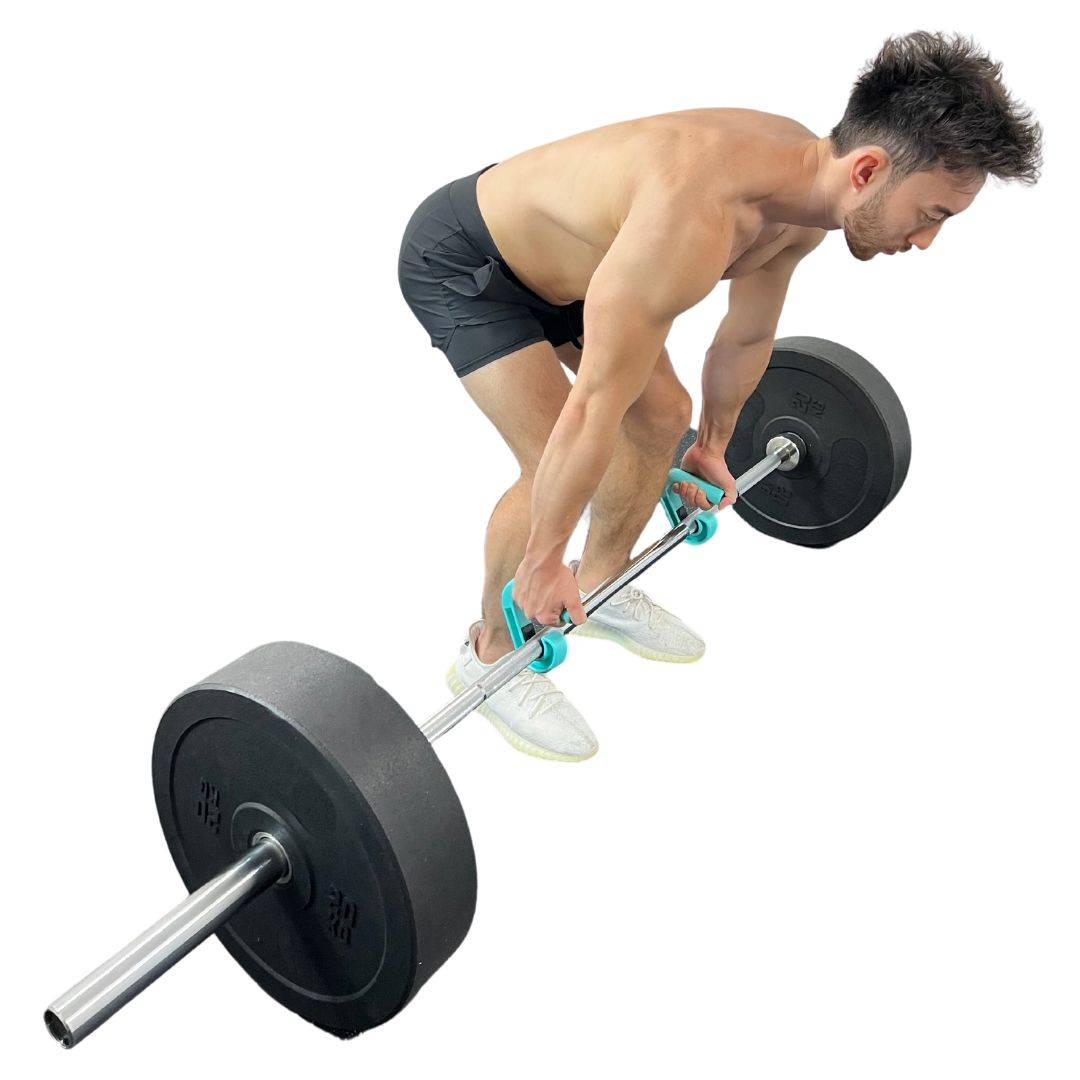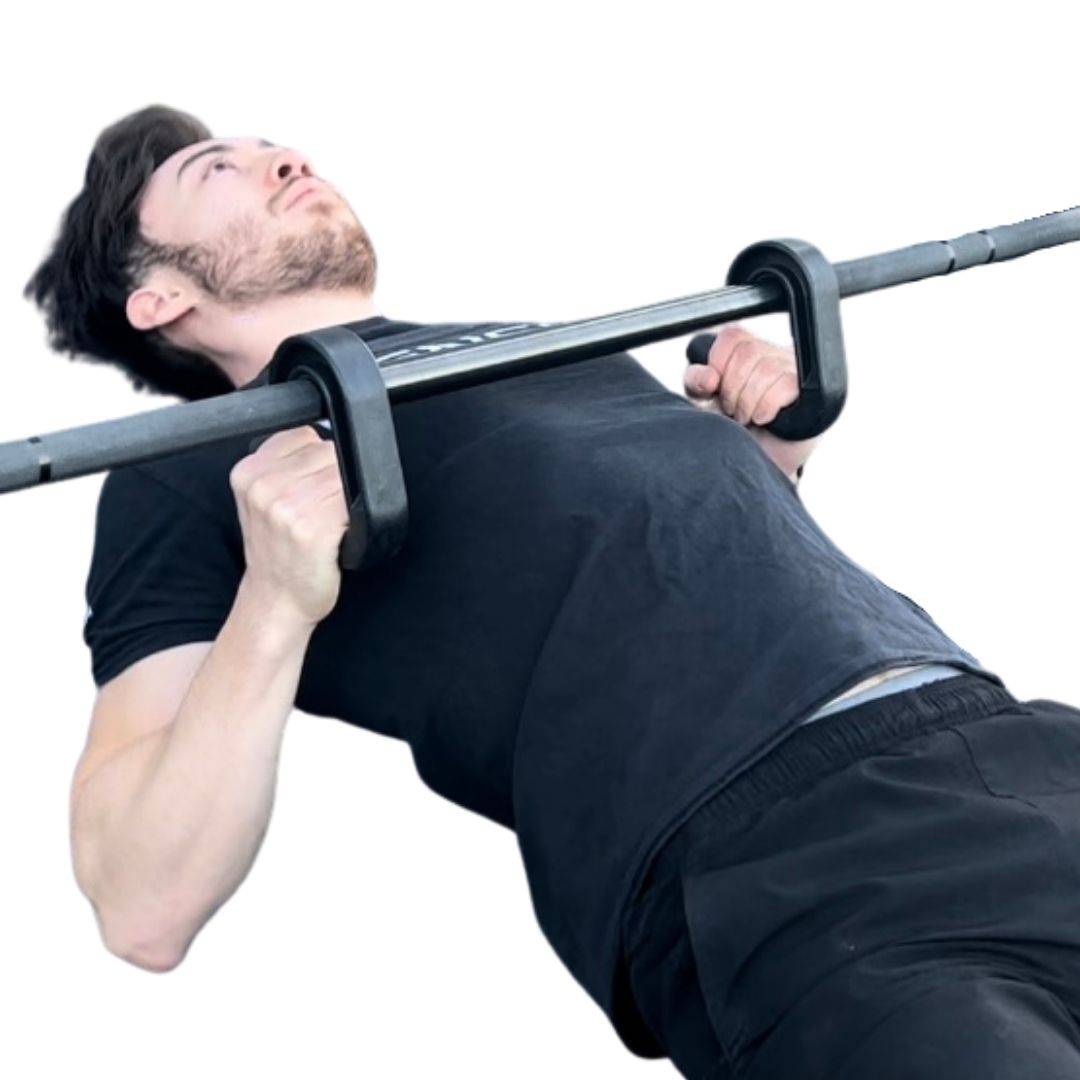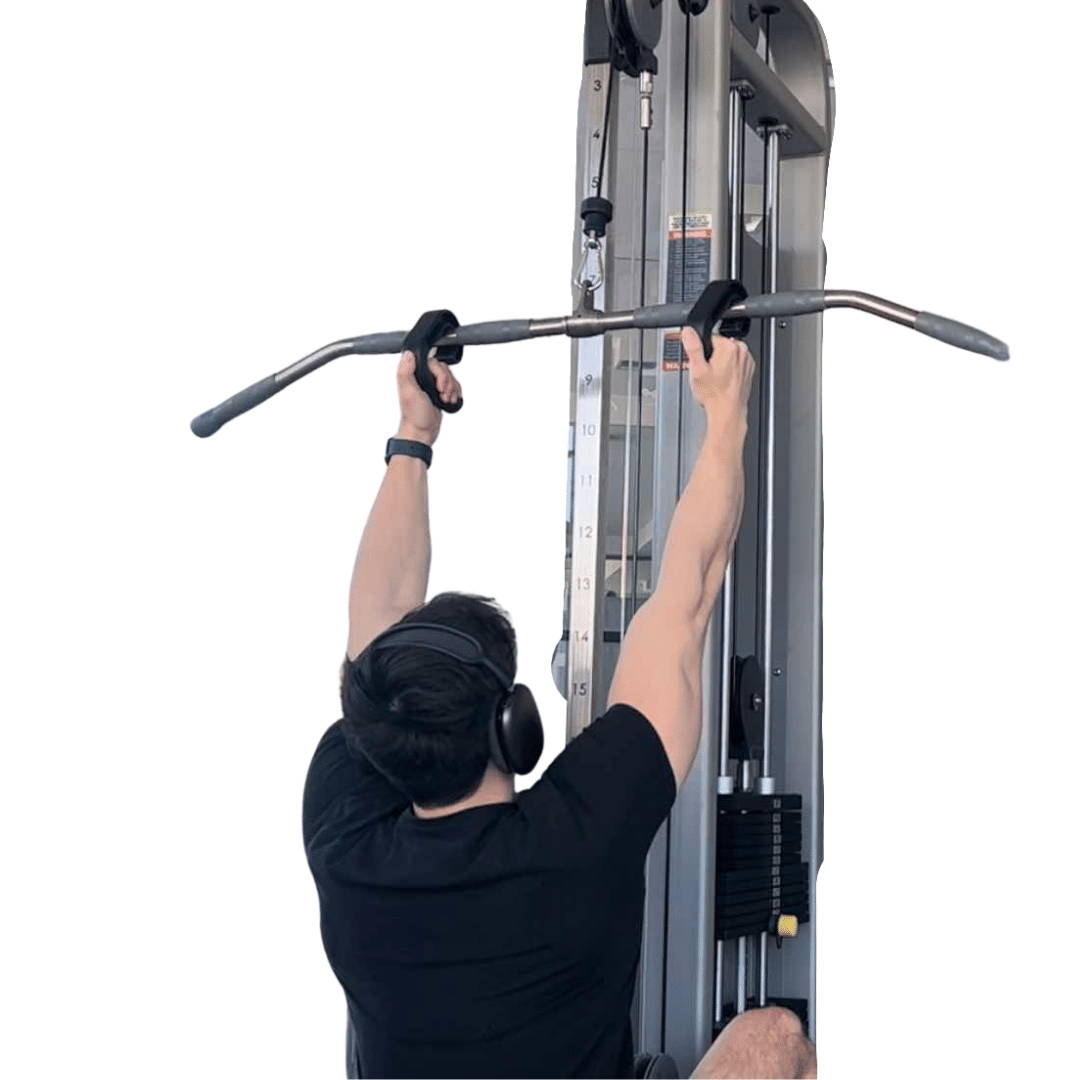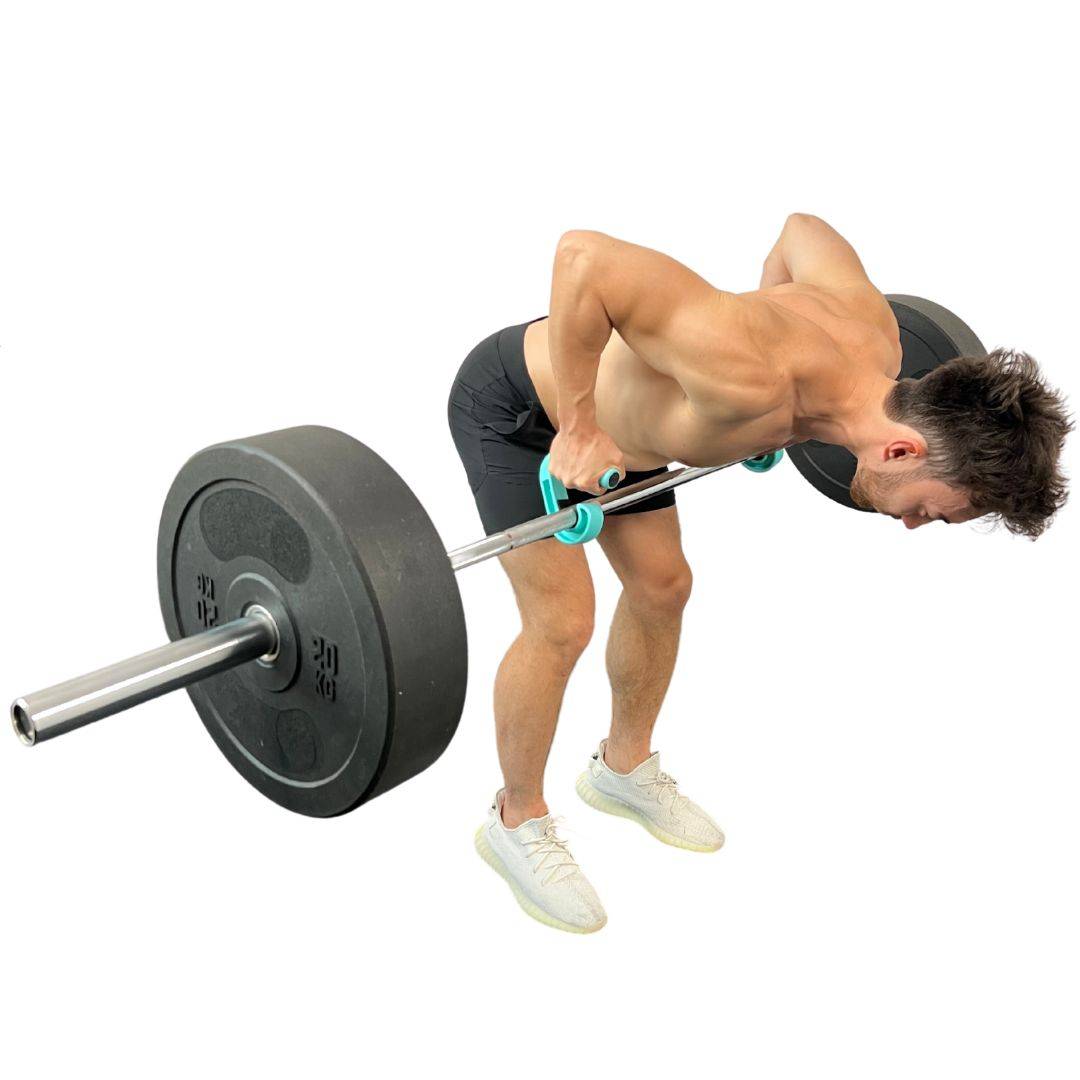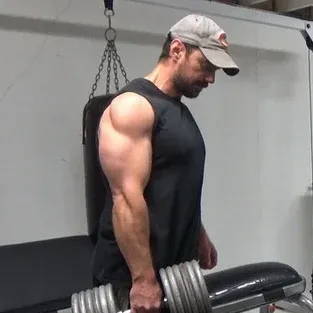 "I will absolutely recommend every day of the week.

It's a fantastic piece of equipment.

Rock solidly built and can be used for literally any pulling type of exercise.

Even leg exercises, back exercises, posterior chain exercises like dead lifts or stiff legged deadlifts and the like."

-Nick Nilson
Founder of Fitstep.com

As Seen in: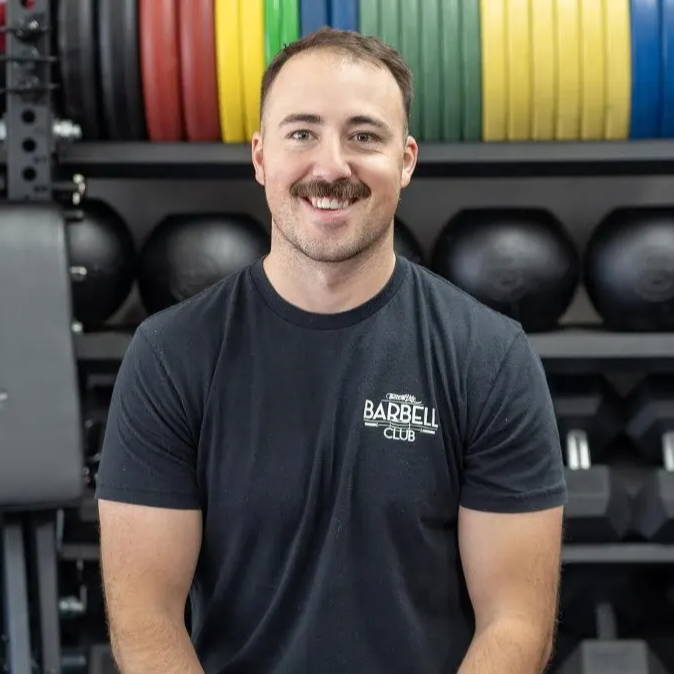 "I have these in multiple places in my gym,

The Kensui Swissies will help you get a grip on a new training style—literally.

I use them for seal rows, I use them for neutral grip pull-ups, and you can attach them to bands for curls and presses.

They are very strong.

Highly recommend them.

-Coop Mitchel
Founder of Garage Gym Reviews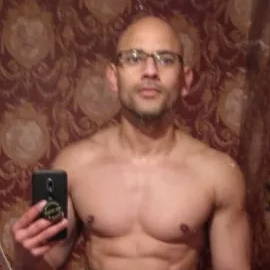 "Excellent for neutral grip and bands

Love the ease of set up with the Swissies. I got a set for neutral grip pull ups but you can use them for so much more.

Inverted rows, bent over rows, deadlifts, and resistance bands and more.

The knurling feels better than just smooth plastic to prevent your hands from slipping."

-Jose Guevara
Founder of Shreddeddad.com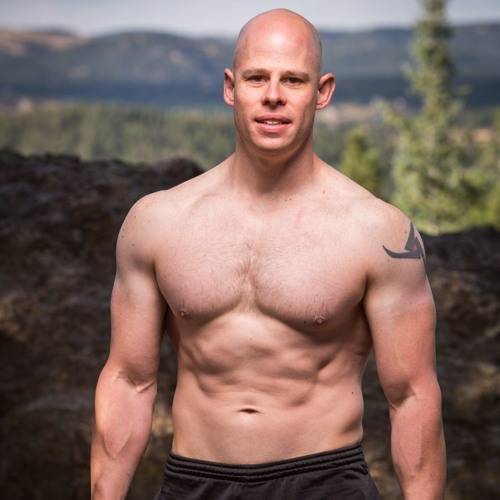 "A Must-Have For the Pull-up Connoisseur

These are the best-feeling pull-up accessory I've ever used.

There's just something about having a neutral grip neutral handles that feel stable, yet you can adjust them to any width you want.

These are now a staple in my gym bag."

-Matt Schifferle
Founder of Red Delta Training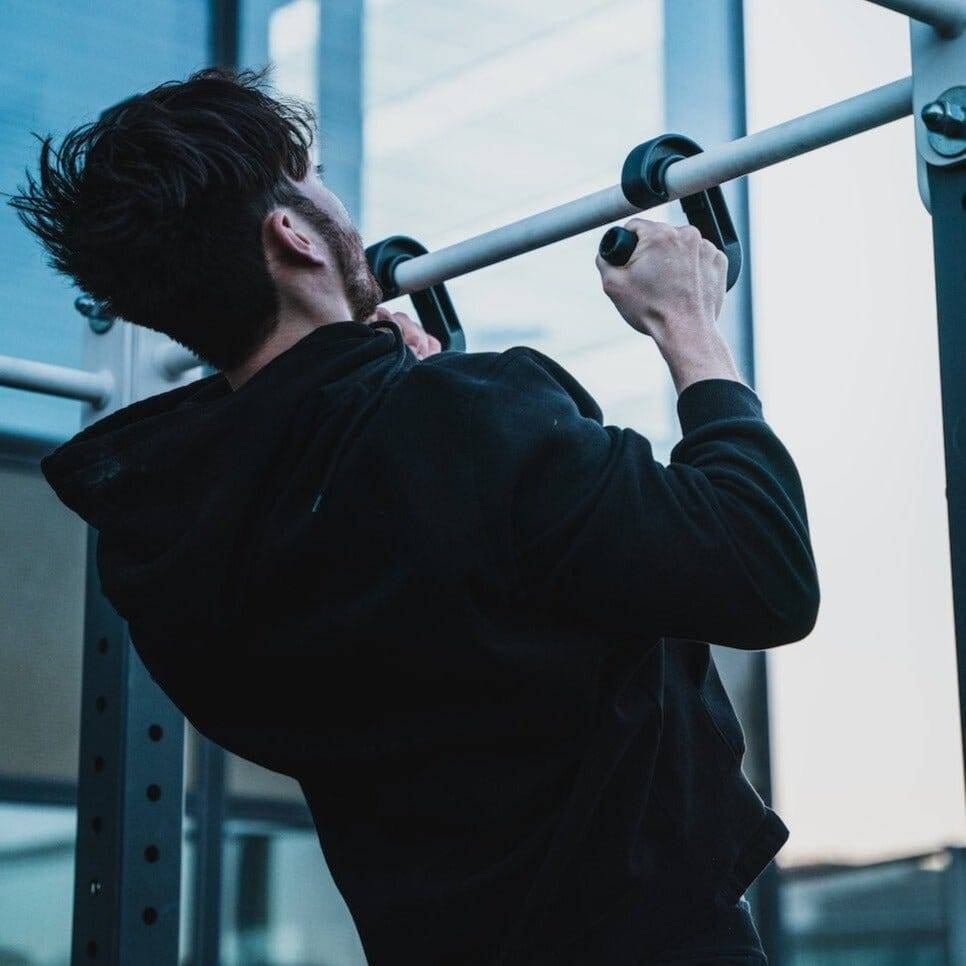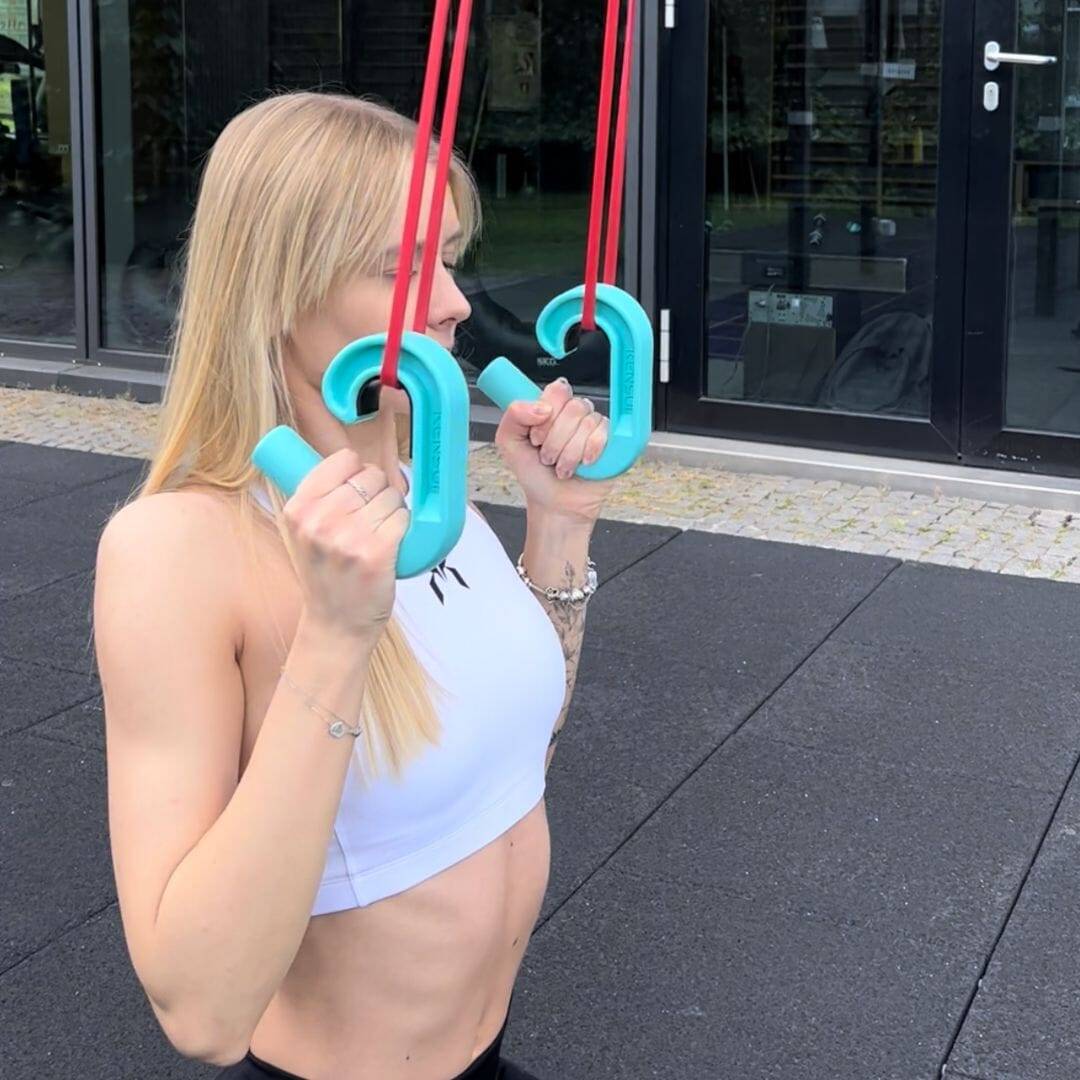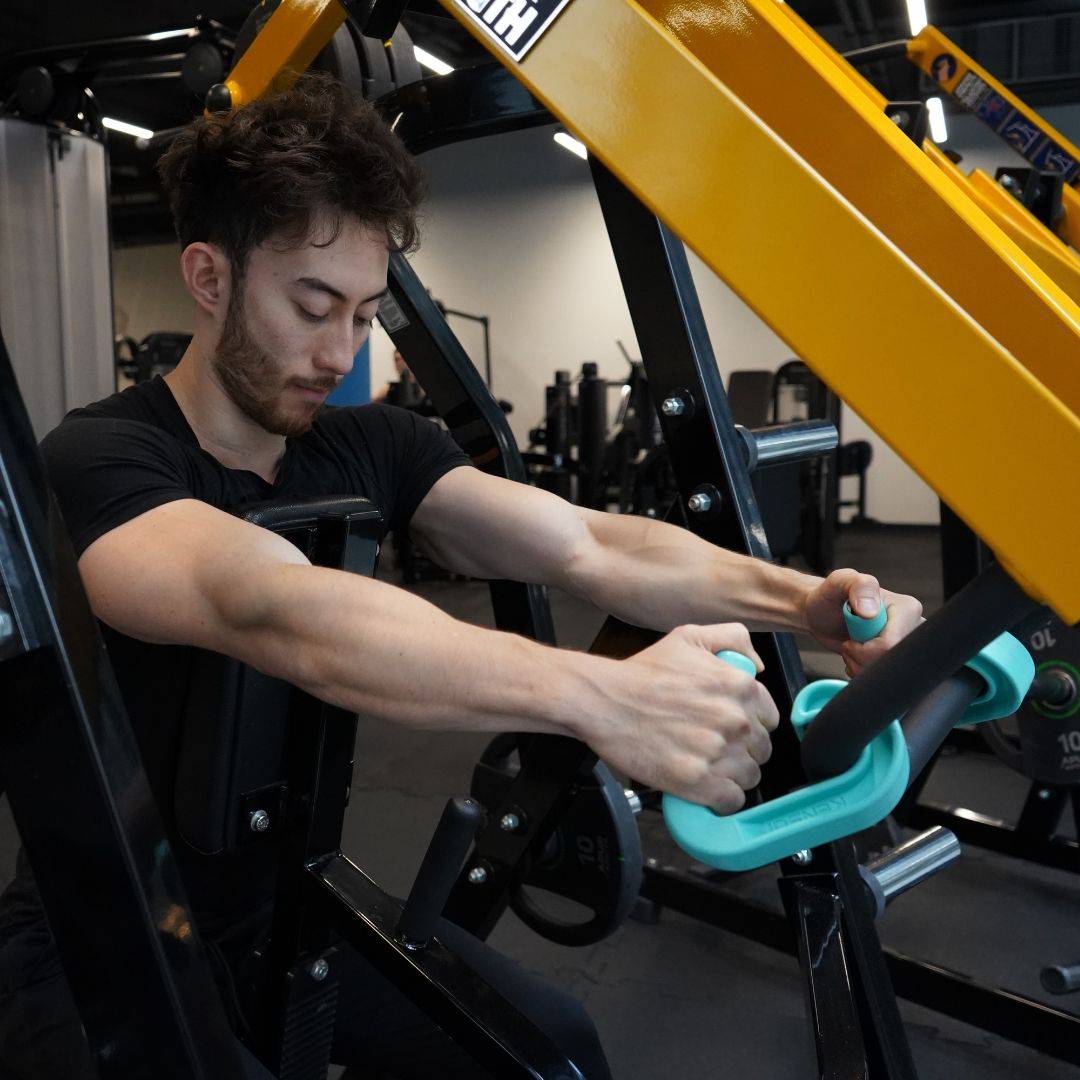 Quickly and Easily use your Swissies™ to upgrade your resistance band workouts.
Perfect for rows, curls pull downs and deadlifts!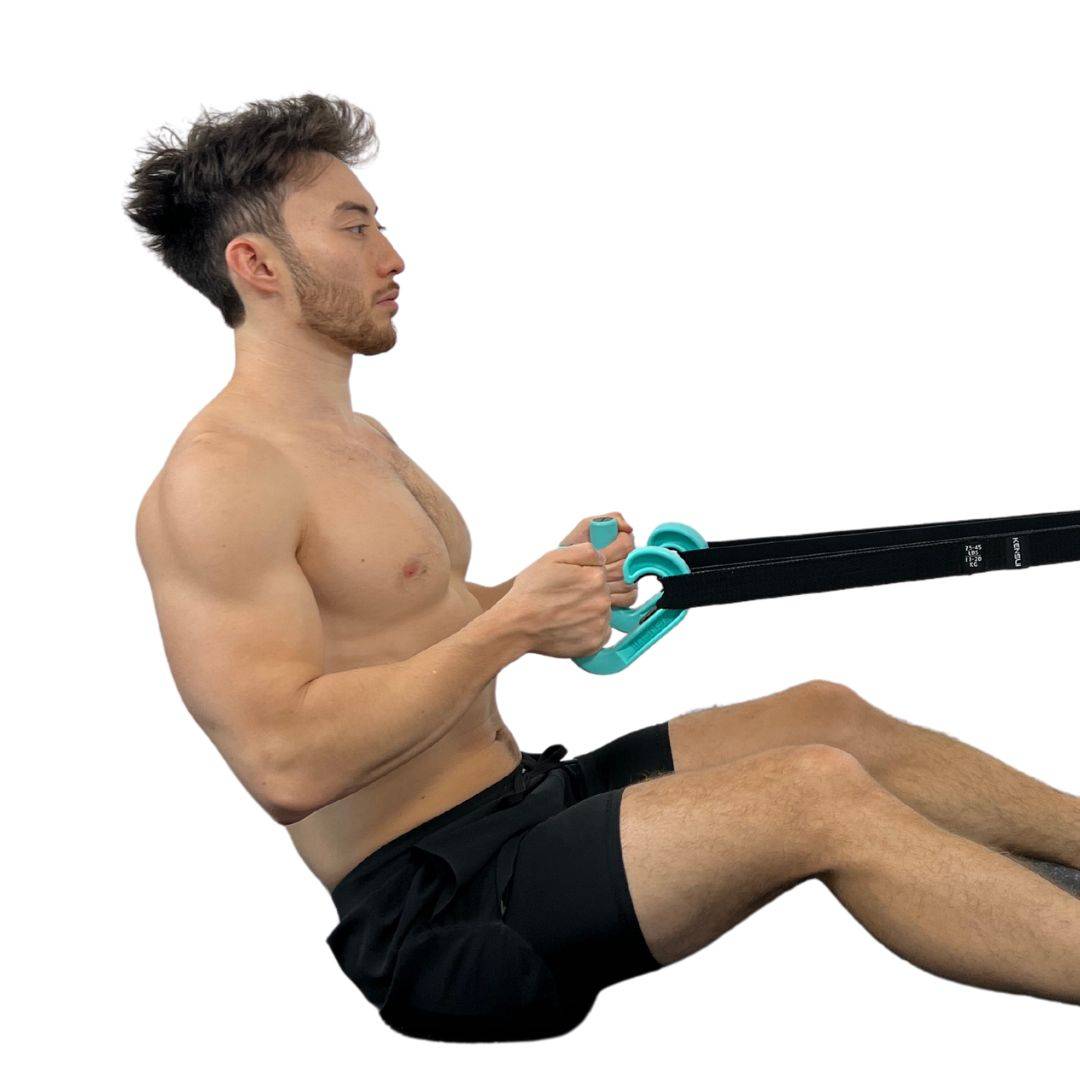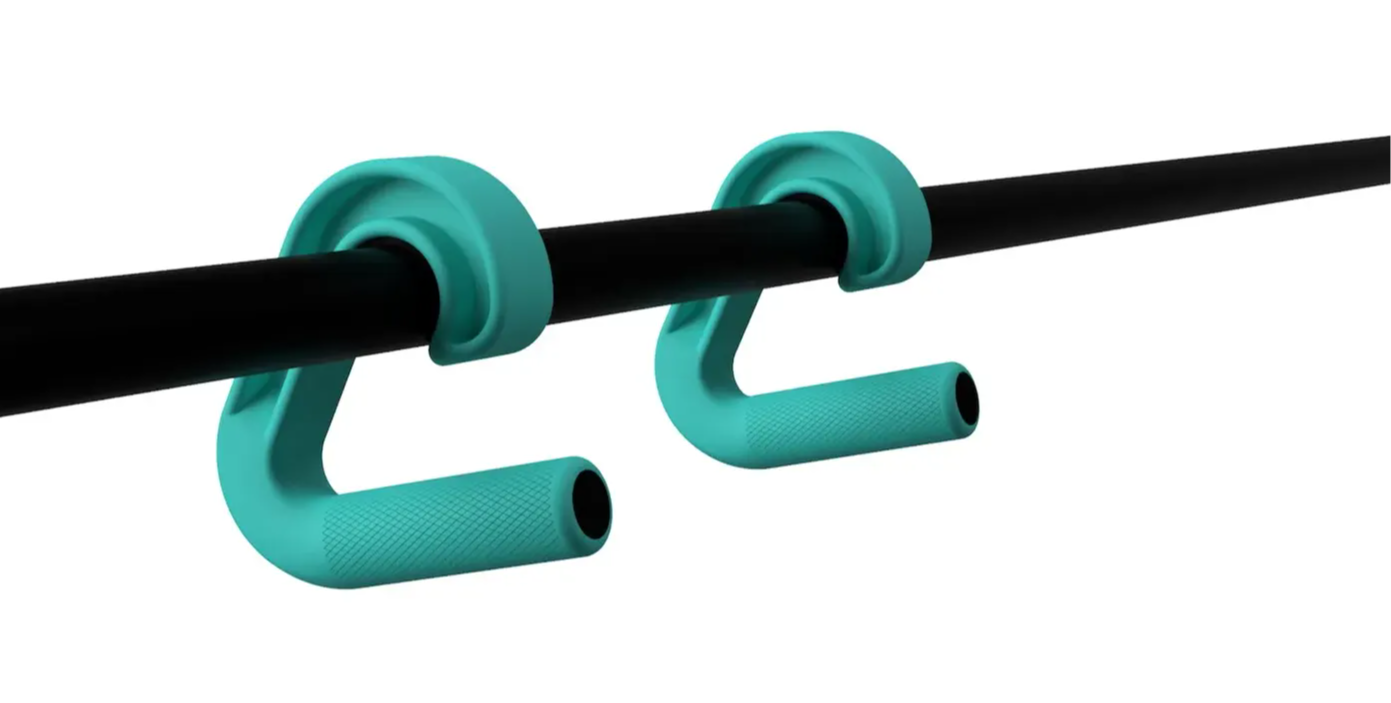 The patent-pending Swissies™ is designed to fit all diameters from a womens 25mm barbell to a calisthenics pull up bar of 34mm.
A slipping hand is the last thing you want to worry about!
Knurled Handle allows you to focus on the target muscle during your exercise.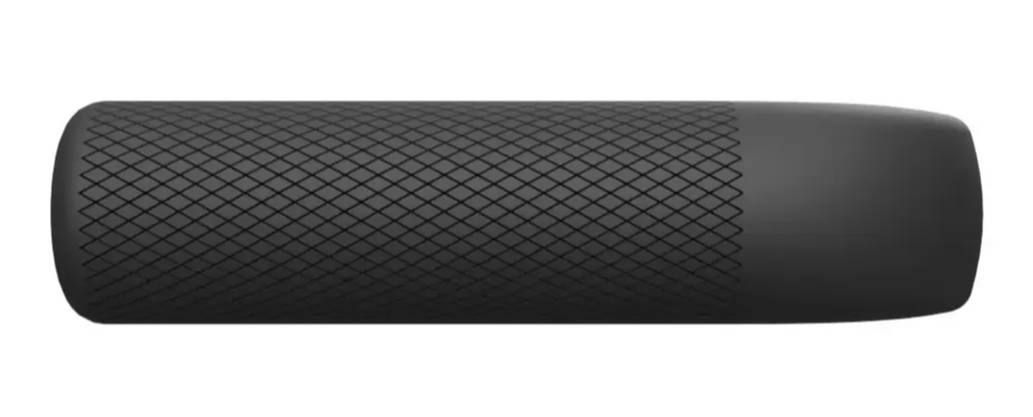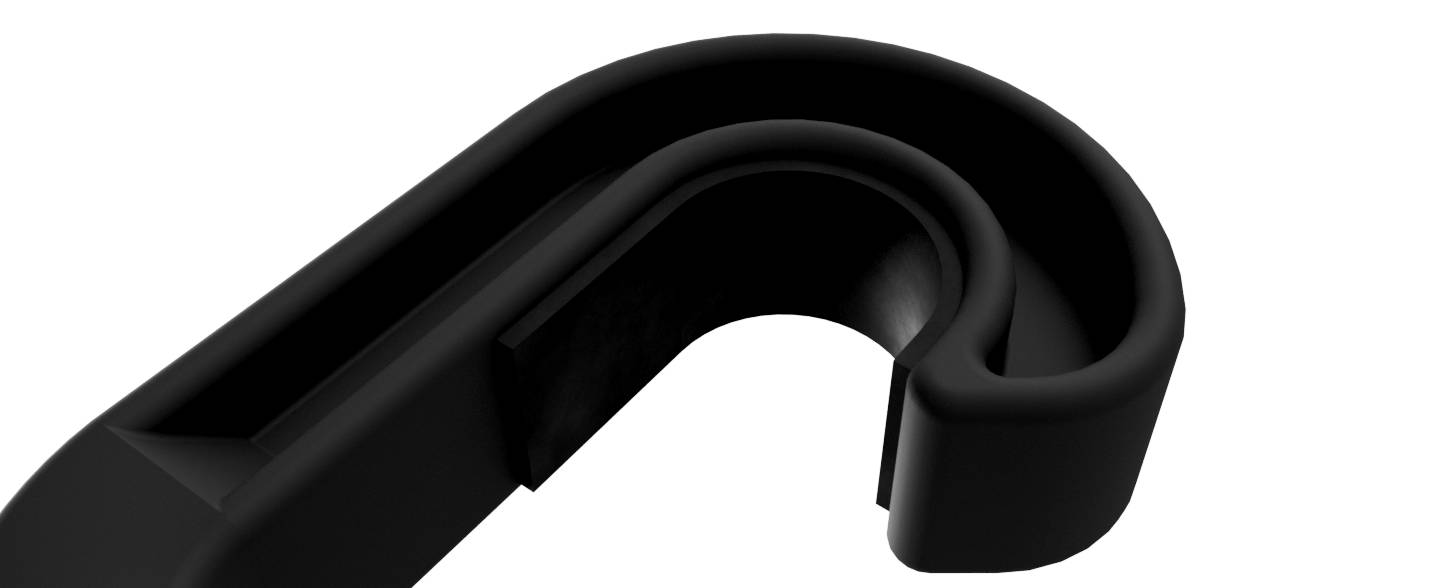 Protective Slip Resistance
Rubber
Rubber lined hook which prevents sliding or damaging the bar.
Pick Your Ideal Grip Width.

We are all built different.

Why settle for the same grip width?

Unlike fixed neutral grip bars, with Swissies™ you can personalize your grip width to optimize your mind-muscle connection.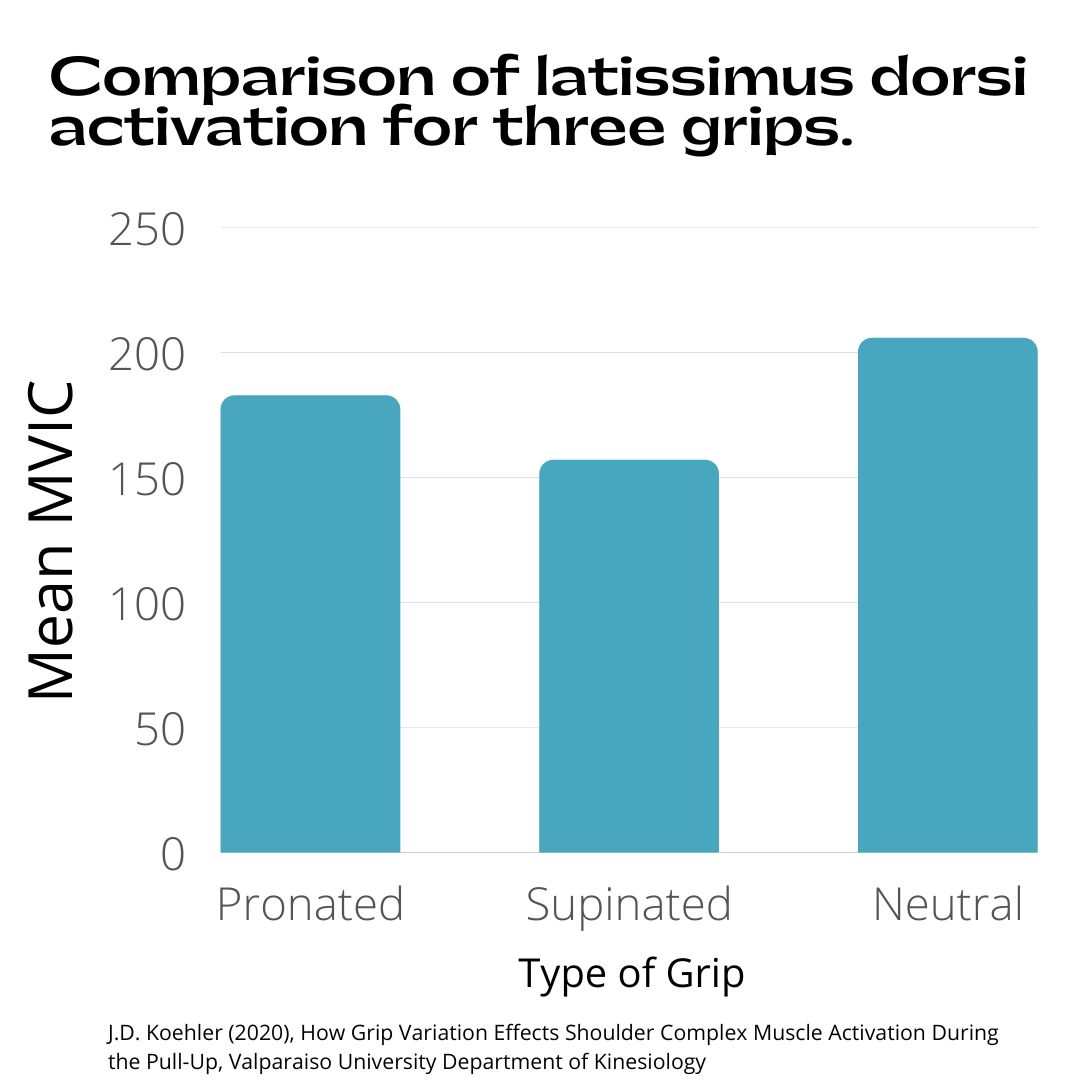 Neutral Grip Is The Best Grip For The Lats
A study done in 2020, had six participants perform three grip variations of bodyweight pullups. They were fitted with electrodes on the biceps brachii, middle deltoid, trapezius, and the latissimus dorsi.
Maximum voluntary isometric contraction (MVIC) values were assessed for each muscle. Participants completed five trials of each pull up grip variation for sEMG assessment.
The study showed neutral grip pull-ups elicit the most significant muscular activation in the latissimus dorsi. We want you to reach your fitness goals, enjoy your life and feel healthy. The last thing we want is to create more stress in your life, so if you decide this item is not for you we'll be happy to give you a no-hassle, no-questions-asked 100% refund.
For any other questions, our customer support team is at your service from Monday to Friday, between 9:30 AM and 4:30 PM PST.
What is the Swissies made of?
The Swissies™ are made of nylon-fibgerclass composite. It is an extremely durable material which is also used in our flagship EZ-VEST Pro.
You may be wondering why didn't we make it out of steel or aluminum. The answer is 3-fold.
Nylon is much more light-weight. The swissies weighs 1lb. If it was made of metal it would be closer to 5lbs!
Secondly, Nylon is much easier to grip without slipping.
Lastly, it's more comfortable as its not cold to the touch like metal is.
Can I use them on a doorway pullup bar?
A pair of swissies weigh less than a pound and are extremely portable!
How thick are the handle of the Swissies?
The handle is 32mm in diameter.
Will they damage the bar?
No, the Swissies have a protective rubber lining to prevent any damage.
How much can the Swissies hold?
We have tested it to hold atleast up to 800lbs.
TRUSTED BY 100,000+ ATHLETES WORLDWIDE