"It's my favorite vest! I don't use my other vests anymore"
- Johnny Del , Verified Customer

The EZ-VEST® is in high demand. Please check availability first.
The World's Heaviest Weightvest. Our innovative patented weight-loading vest is compatible with all weightplates. The EZ-Vest® allows you to up the intensity and get more out of each rep.
✅ Build Muscle & Strength
✅ Increase Endurance
✅ Boost Weight Loss
Perfect for weighted running, weighted pushups, squats, rows, pullups, dips, handstand pushups, jumps, planks, and many more exercises!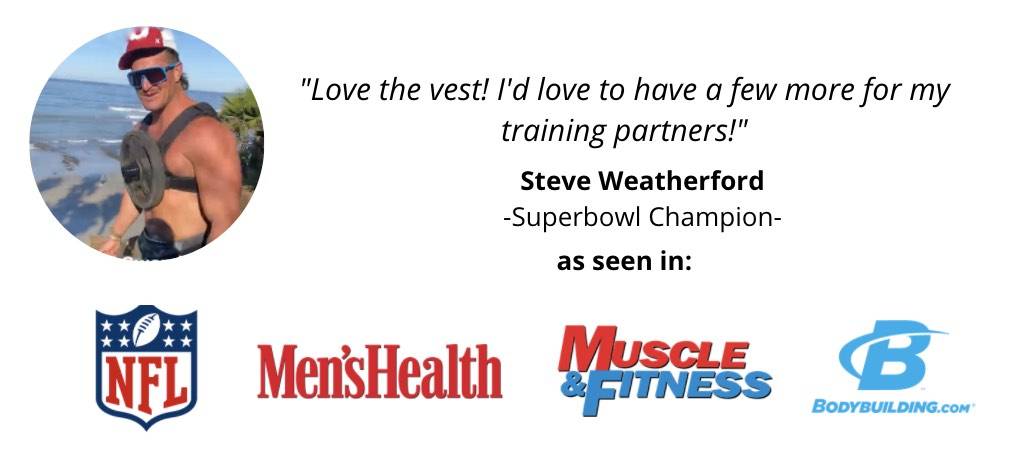 The EZ-VEST® comes with a 100-day money-back guarantee and a training guide with 30+ workouts.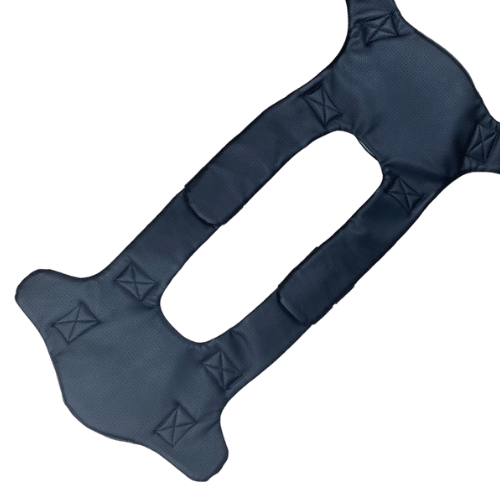 Most weight vests utilize a cheap polyester air-mesh lining which has a rough feel and can fray over time. However the EZ-VEST MAX is made of premium PU Leather and Military-grade Ballistic Nylon that is comfortable, durable and machine-washable. We also perforate the leather for extra breathability.
World's Heaviest Weight Vest
What Customers Are Saying
• Removable & breathable leather lining

• Machine-washable padding

• Light-weight and Portable (4lbs)

• Doesn't require custom weights

• Weather Resistant Powder-coating

• Aircraft Grade Aluminum

• Heaviest weighted vest

• Comfortable Bindless Seams

• Fits all 1" and 2" weight plates

• Adjustable Shoulder & Chest Straps

• Military-grade 1680D Ballistic Nylon

• Includes 2xOlympic spin-lock collars

• Removable Sleeves for compactness

• Training guide with 30+ workouts

• Access to Private VIP Facebook group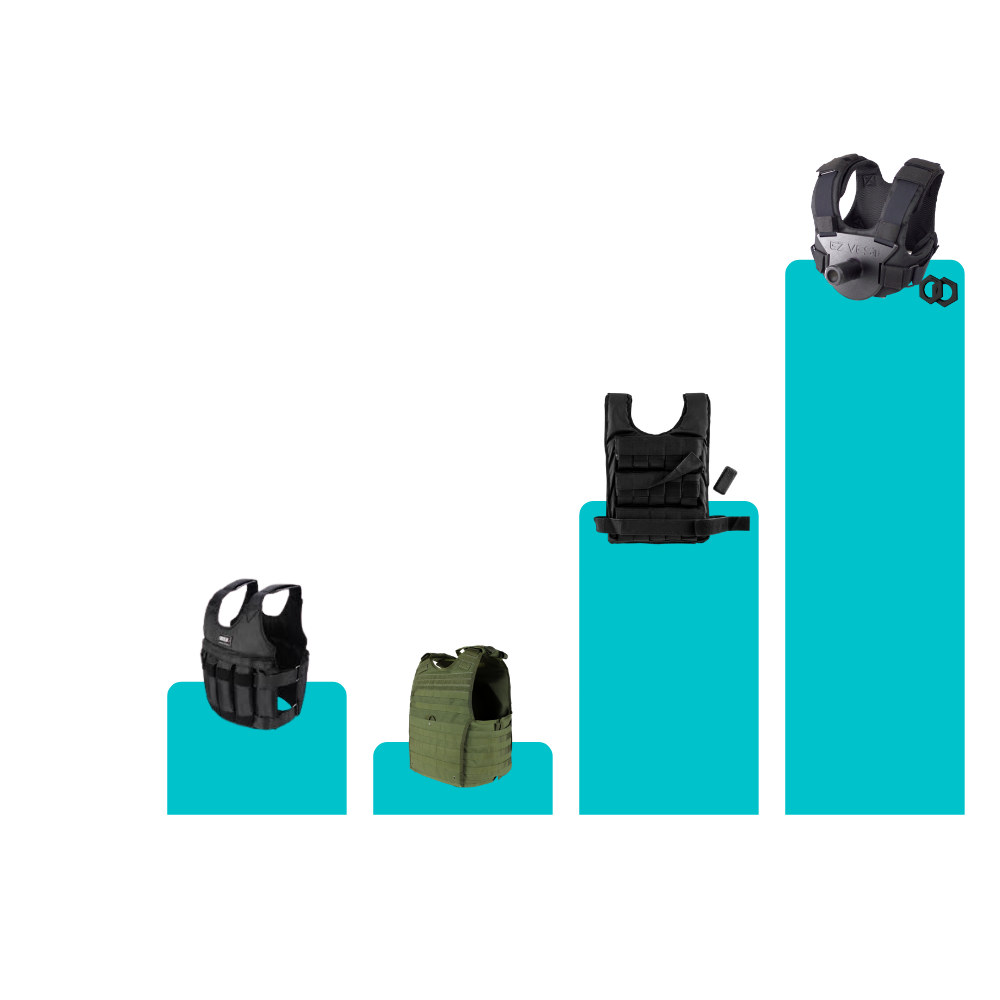 Washing Instructions:
Remove the padding. Hand wash with antibacterial soap and hang dry. Alternatively, machine wash with cold temperature and hang dry.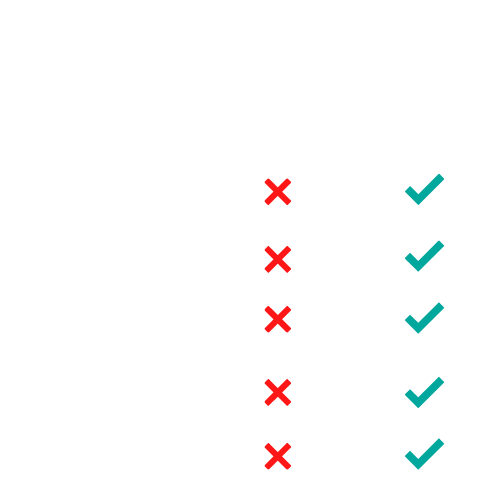 Your Satisfaction Is Important To Us

Because you need the time to try EZ-VEST® for yourself, we have decided to give you a crazy guarantee.
We are confident you will love this product and will accept all the risk and offer a 100-day money back guarantee. You can train with the EZ-VEST for 3 months before you even decide if it's really for you.
Our passion is to make fitness simple again. We want you to reach your fitness goals, enjoy your life and feel healthy. The last thing we want is to create more stress in your life, so if you decide EZ-VEST® is not for you we'll be happy to give you a no-hassle, no-questions-asked 100% refund.
A Training Guide with
30+ EZ-VEST workouts
Follow along with workouts crafted by multiple expert trainers that will help you achieve your fitness goals in record time.
In this digital guide, we will show you how to get the most out of your EZ-VEST. There are 100s of exercises that can be performed with the vest and in this guide they will covered.
Written by weighted calisthenics experts, crossfit instructors and fitness trainers with decades of experience.
The difficulty is adjustable by adding weight to the vest thus making them suitable for all levels from beginners to advanced.
Lifetime Access to VIP Community
Lifetime access to our community of over 2500 individuals who share the same passion for fitness as you!
Partake in our bi-weekly competitions where we give out prizes! We cover all weighted calisthenics from Dips, Pushups and handstand pushups.
We give out participation prizes as well so everyone is excited to join!
Lastly, in this community you'll get exclusive content, deals, and early access to our new product releases!