Prevent wrist pain and increase range of motion with these portable and lightweight hand wedges.
The patent-pending ascents are built out of fiberglass and has 5 rubber feet so that you can train on any surface.
The band on the ascent keeps your hand in place and is stretchy to accomodate all hand sizes.
**Ascent comes in a pair
Increase Comfort
During Exercise

Prevent Wrist Pain
and Injuries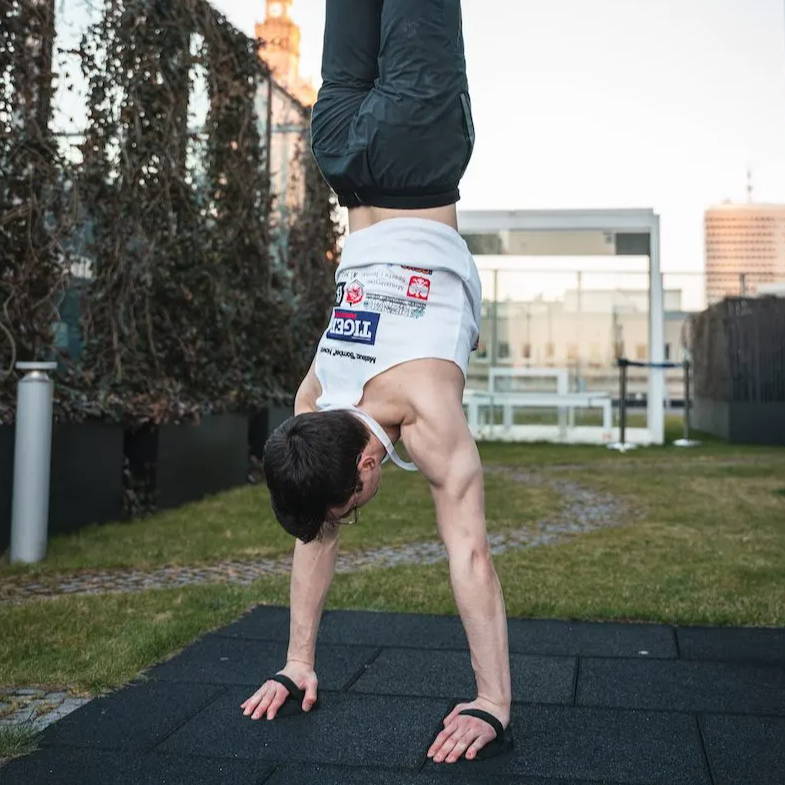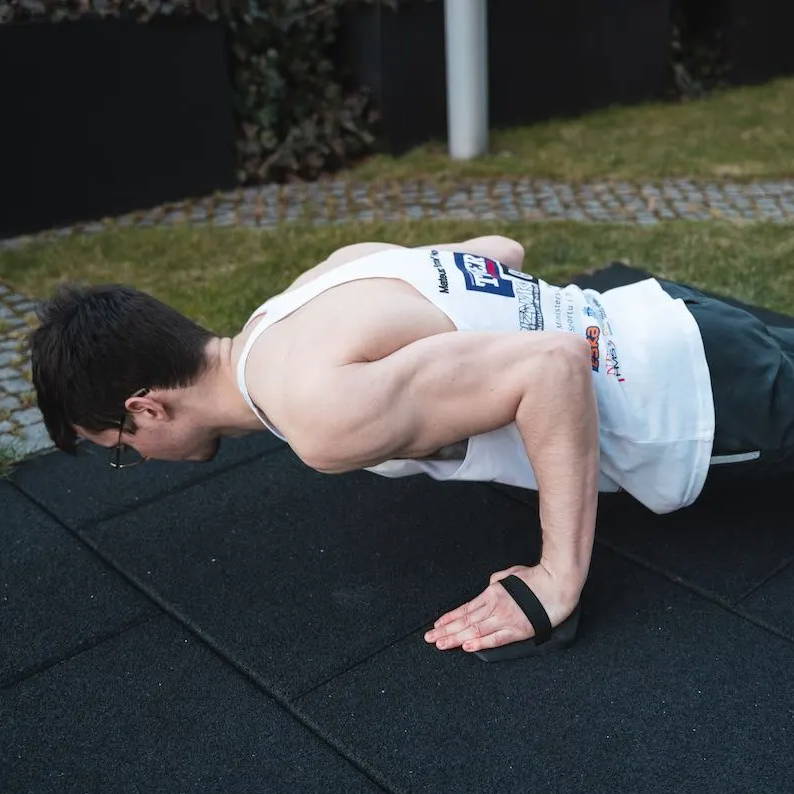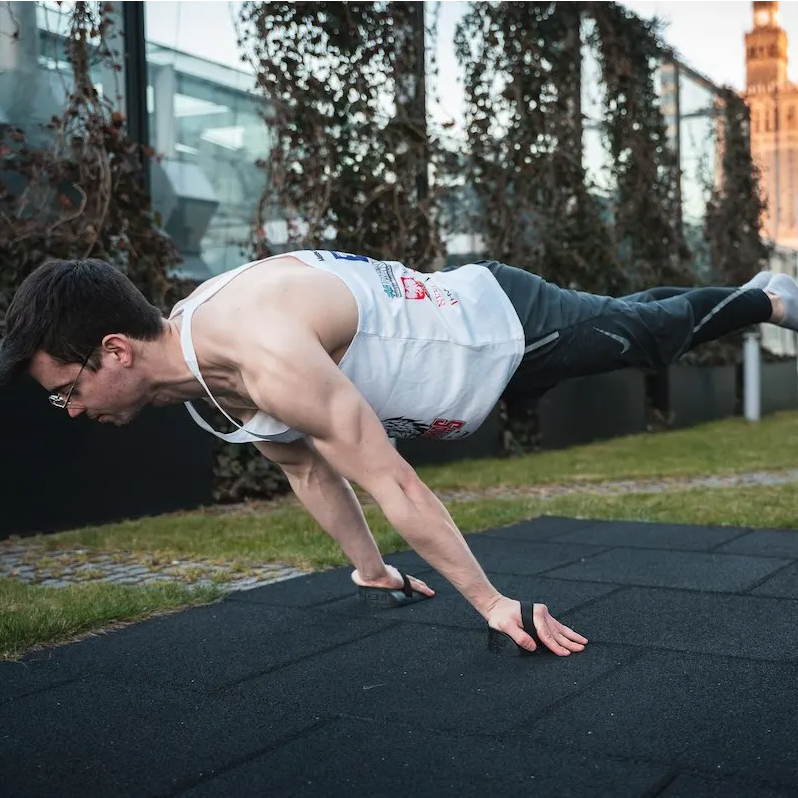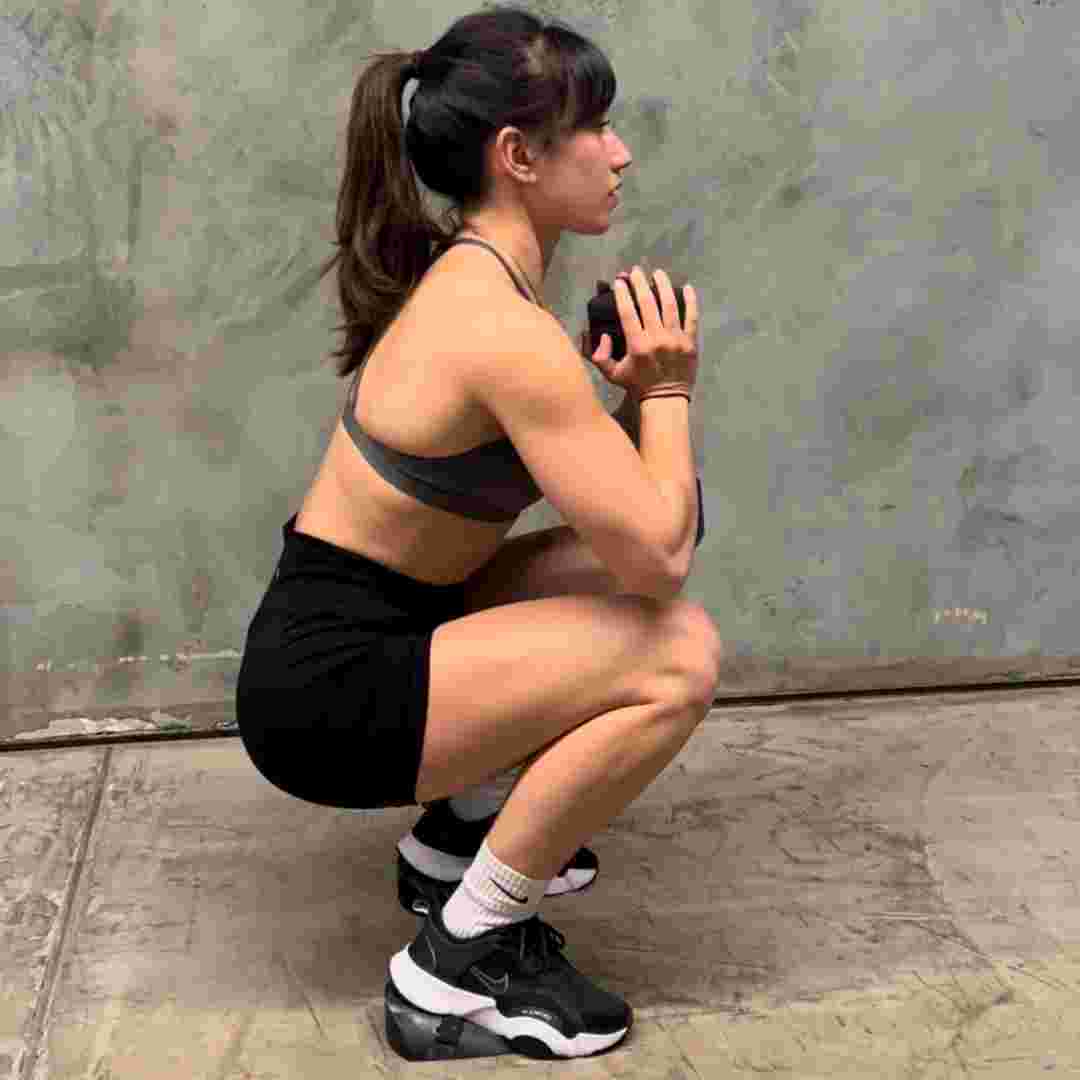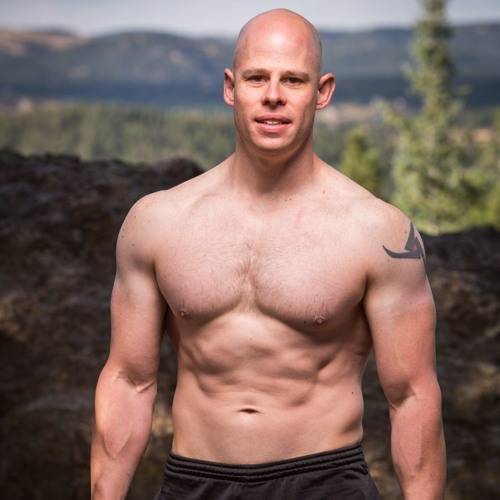 "Much Better than Push-up Handles

These are a perfect solution for working with clients who have stiff and sore wrists. Not only does it relieve some of the stress on the wrist but it still helps them build stronger hands. Definitely a go to four push-ups and squats training."

-Matt Schifferle
Founder of Red Delta Training

The ascent hand wedges are designed to soften angles in all sorts of calisthenics movements.
This helps to increase comfort and stability.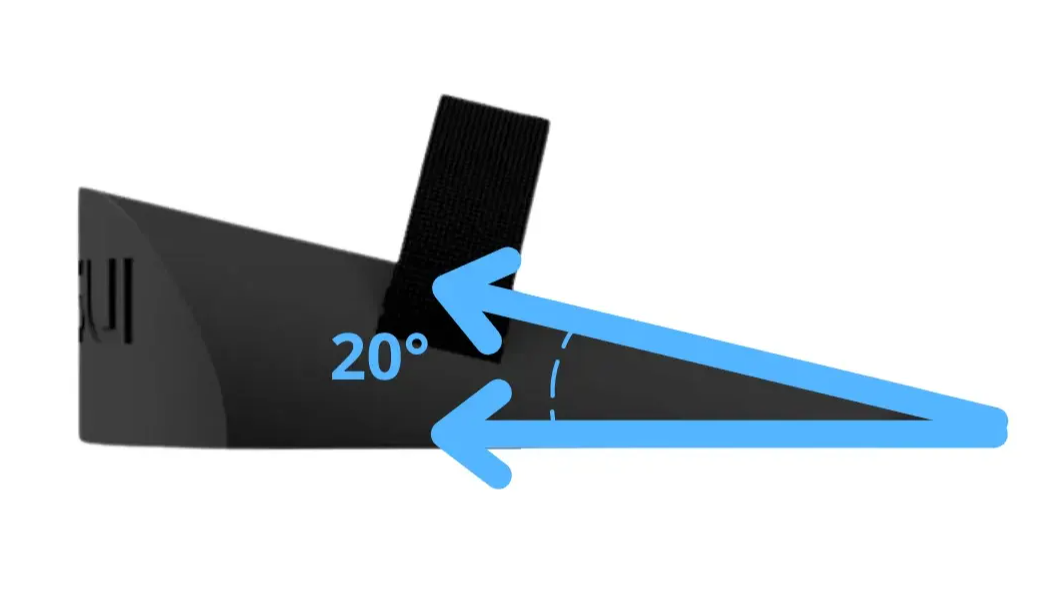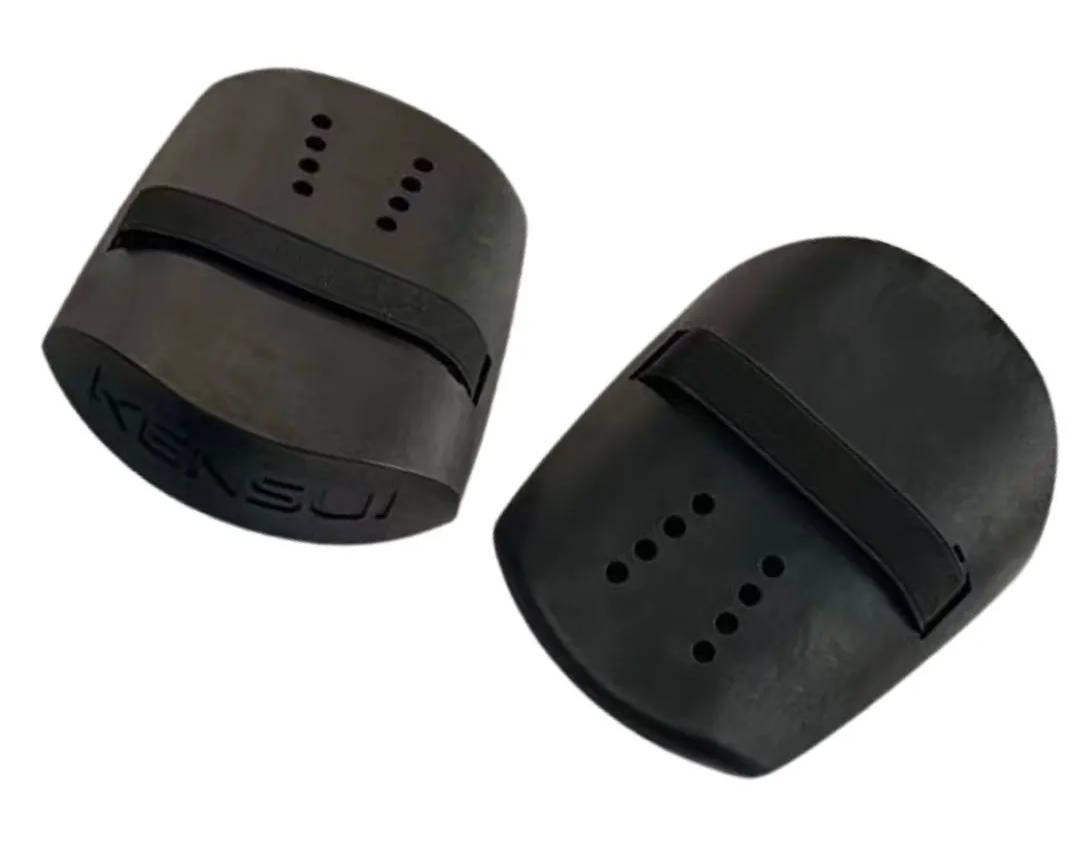 We have textured the surface to make it feel like wood and optimize your grip and cmfort..
The Ascents can be easily transported around your home gym as well as on trips as its very lightweight.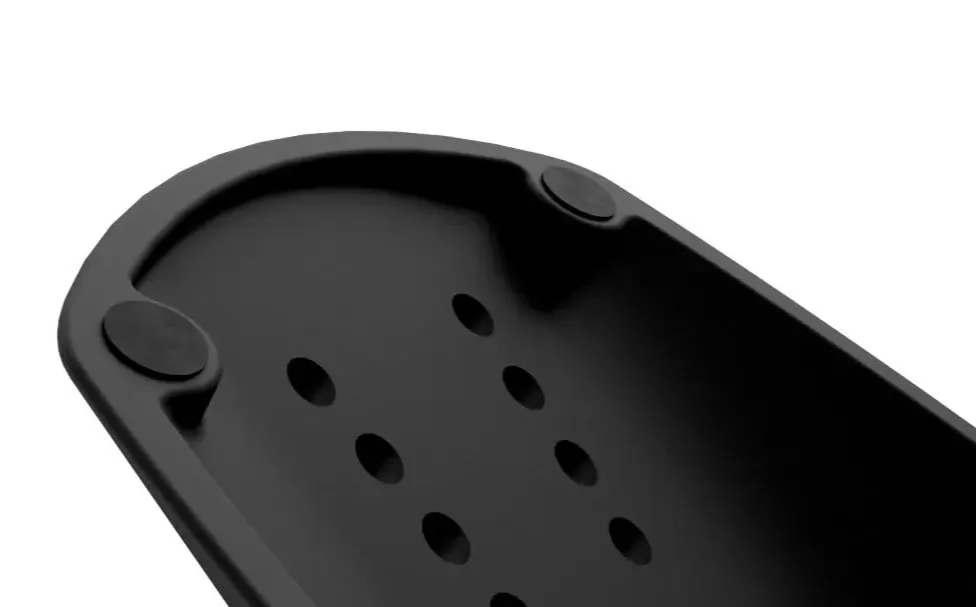 Is the Ascent one size fits all?
Yes, the elastic strap and the shape of the ascent was specifically designed to accomodate all hand sizes.
What is the degree of the incline?
How much weight can it hold?
The ascent is made of fiberglass and is extremely strong. You don't have to worry about this, it can hold more than you'll ever need.
Can you hands slide down the wedge?
Its always a challenge to create a surface that is both slip-resistant and comfortable. We have added texture to the surface of ascent to prevent slipping. However for those with especially sweaty palms, we recommend using chalk to get the best effect!