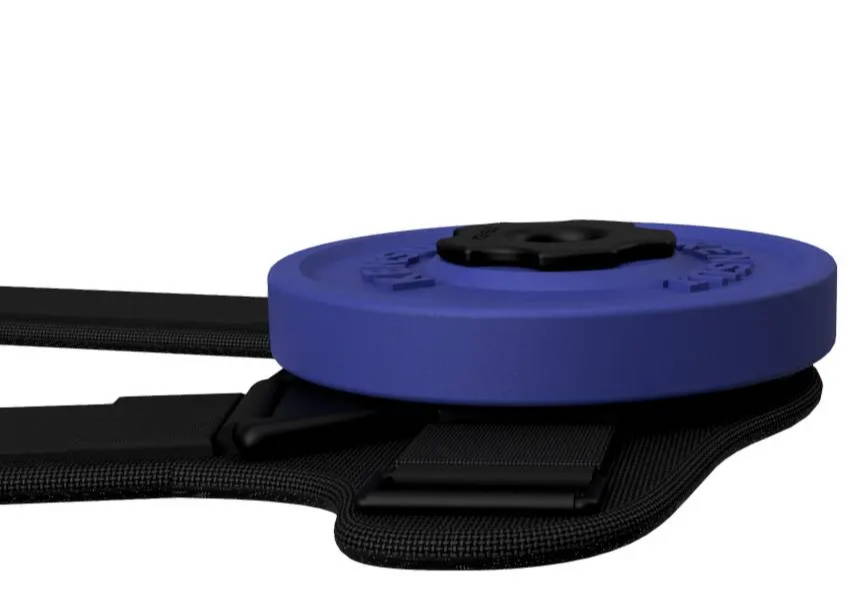 Fits 99% of Plates
Holds any weight plate between 1.8cm-4.2cm.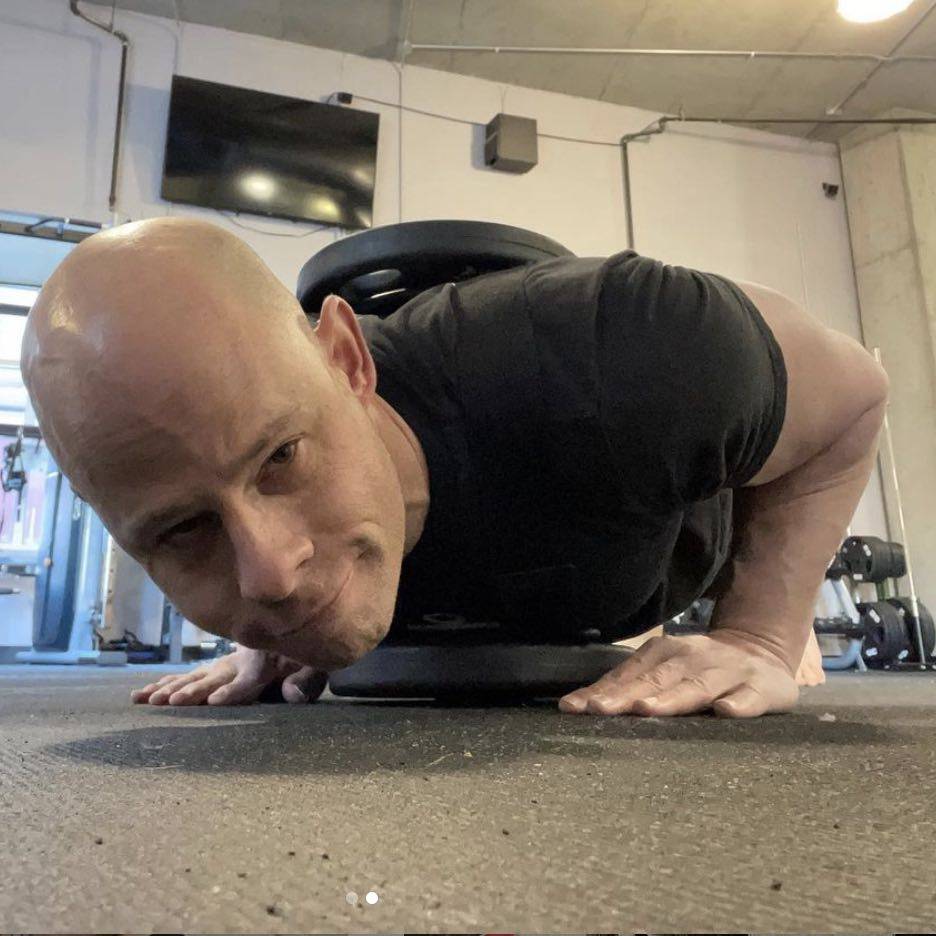 "What a difference!!!

Using the new weight pins that are more flush to the best so you can get closer to the floor during push ups.

I didn't think it would make that much difference but boy was I wrong!

Gonna use these from now on for sure!"
-Matt Schifferle
Founder of Red Delta Project
Because you need the time to try XT Sleeve for yourself, we have decided to give you a crazy guarantee.
We are confident you will love this product and will accept all the risk and offer a 90-day money back guarantee. You can train with the EZ-VEST XT Sleeve for 3 months before you even decide if it's really for you.
Our passion is to make fitness simple again. We want you to reach your fitness goals, enjoy your life and feel healthy. The last thing we want is to create more stress in your life, so if you decide EZ-VEST® XT Sleeve is not for you we'll be happy to give you a no-hassle, no-questions-asked 100% refund.
TRUSTED BY 80,000+ ATHLETES WORLDWIDE