Get the Perfect Gift with Next-Gen Equipment

20% OFF over $300
15% OFF under $300
*automatically applied at checkout
Get the Perfect Gift with Next-Gen Equipment

20% OFF over $300
15% OFF under $300
*automatically applied at checkout
⭐⭐⭐⭐⭐ Rated 4.9 by 100,000+ Happy Athletes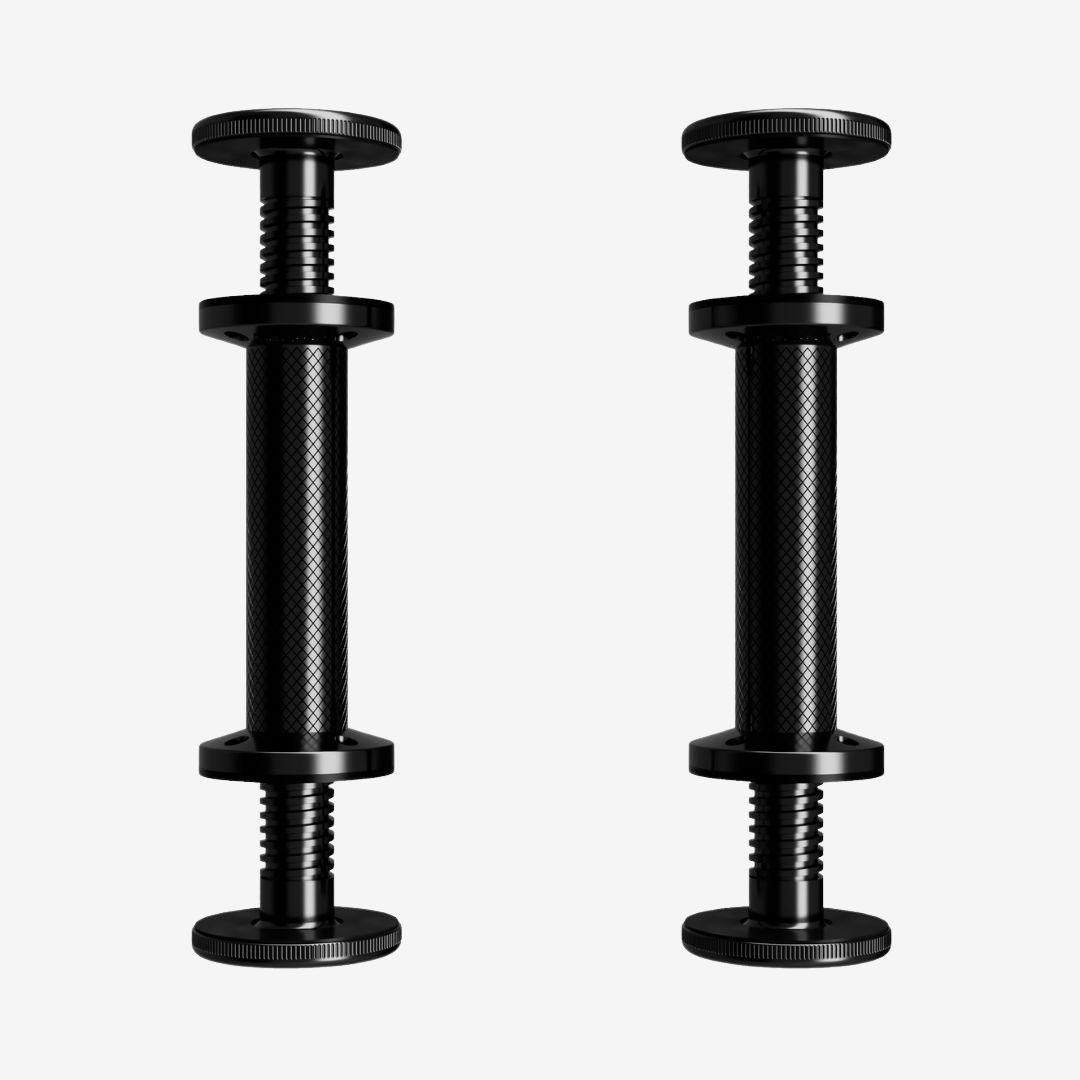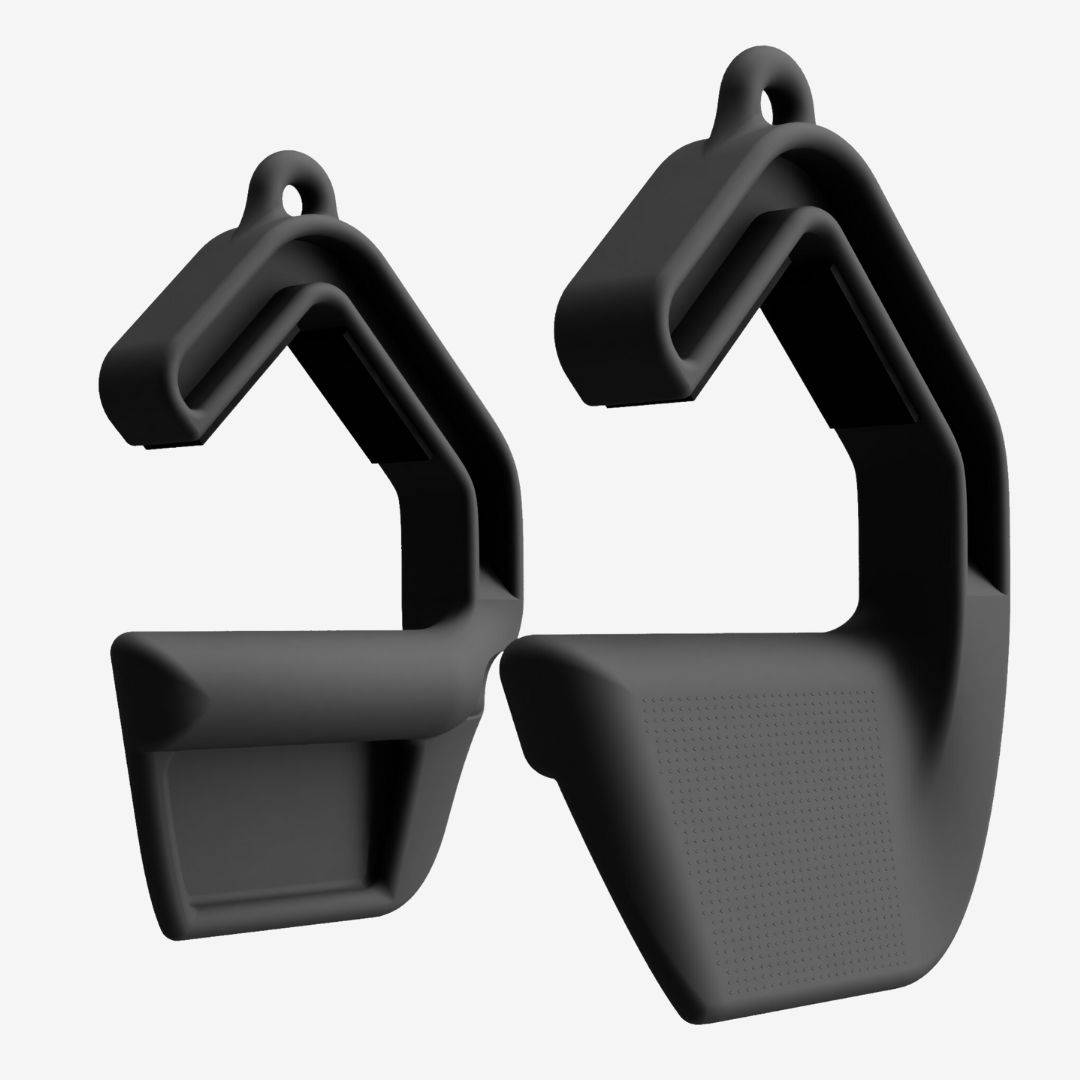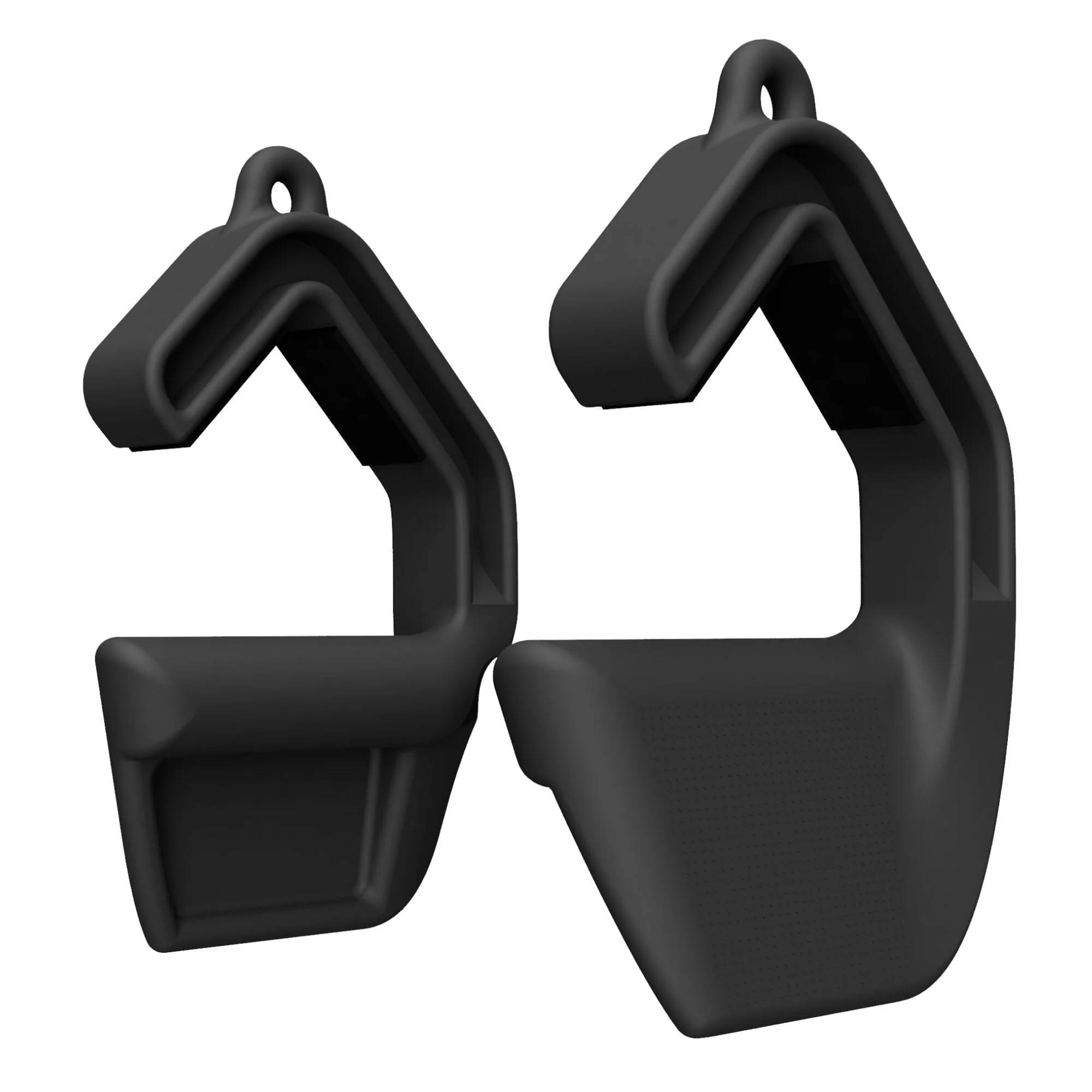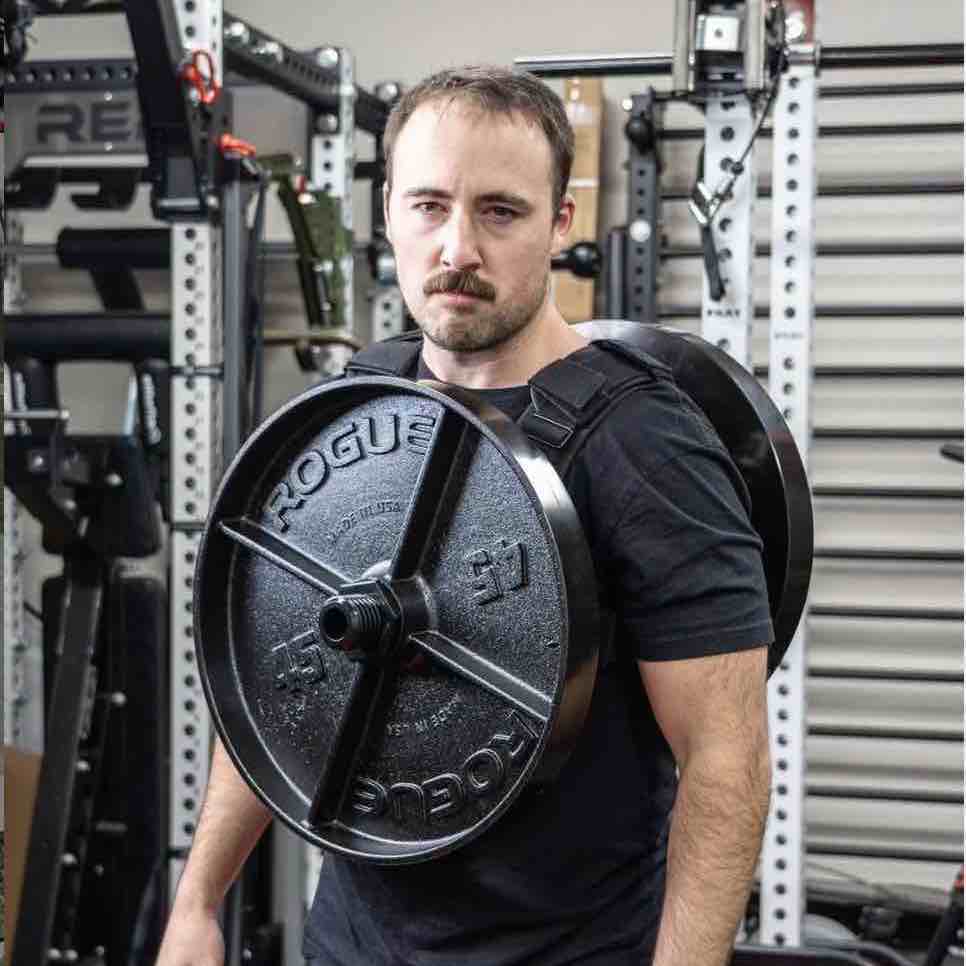 "The Kensui EZ-VEST Weight Vest is just a different animal. I feel quite confident in saying that it is a true innovation in the gym equipment space.
The value of the vest is unmatched, with durability, convenience, and adaptability all taking a top spot in the design. It's an incredible weighted vest, and one I highly recommend."
— Coop Mitchel

as seen in: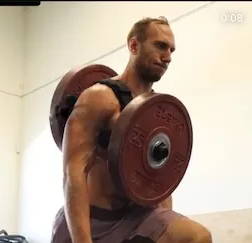 "It's really sturdy on attachment, whereas other vests fly around and slide quite a bit. You can also adjust the length to make it sit higher or lower by preference. That's great for exercises like pushups where I can have it higher and have more chest challenge and lower for more core challenge. It also packs up easily and fits in my gym bag (huge bonus)"
— Dr. Samuel Spinelli
-Doctor of Physical Therapy-
-Certified Strength & Conditioning Specialist-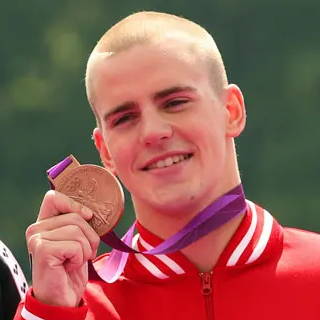 "Finally! A portable weighted vest that I can bring with me on my training camps. I love that the padding comes off for when I want to swim or do close grip pull-ups!"
— Richard Weinberger
Olympic Bronze Medalist (London)
-Swimming-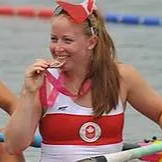 "I love using EZ-Vest for dryland workouts. It's very secure on my body and its great for explosive movements. The vest is perfect for pistol squats. It's much better than holding weights in your hand. Lastly, I love doing weighted invrerted rows with the vest."
— Caileigh Filmer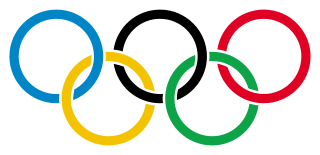 Olympic Finalist(Rio), World Champion(2018)
-Rowing-

"During my years of lifting and breaking world records I have trained with many different types of equipment but hands down the Kensui vest is the best! It's comfortable even with heavy weight attached and I look forward to training and ultimately breaking another world record in my vest!"
— Trent Williams

Guinness World Record Holder(2018)
-Heaviest Weighted Dips-